Show Us Your Bryce Renders! Part 7

David Brinnen
Posts: 3,134

OK in the interests of teaching myself UV mapping. Here's a little project I've undertaken. On the left, my subject, my ,model, my muse...? In the midst, an octane render and on the right, Bryce.
If you would like this object for your collection, here's a dropbox link.
https://www.dropbox.com/s/9ocklc9tsd44rzt/Hatchet1.obp Object is 14mb in size.
If you don't know what you should do with this file...
Please read Horo's excellent pdf on the topic of Bryce Content http://horo.ch/docs/mine/pdf/BryceContent_v4.pdf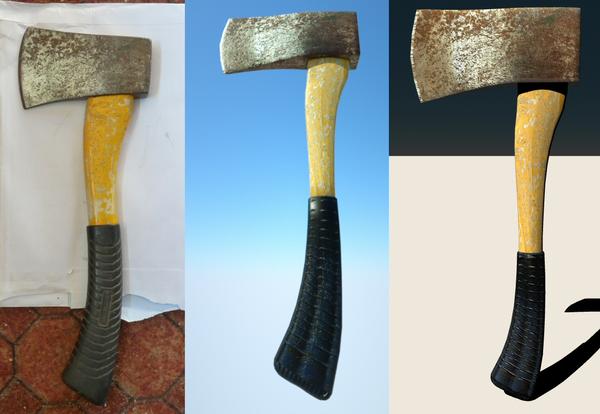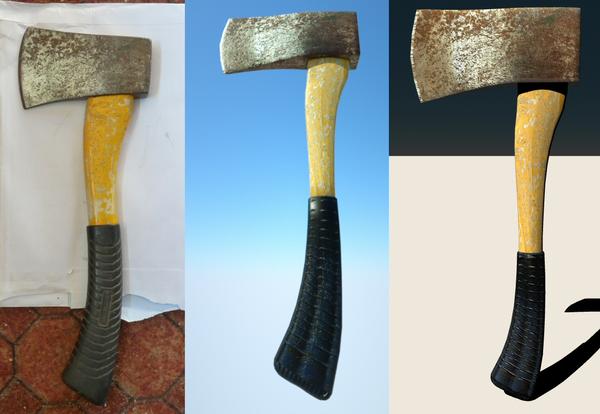 Post edited by Chohole on
This discussion has been closed.