What's the trick building Carrara scenes from parts with Gen1/2 chars?

Totte
Posts: 12,778
Me again,
next weirdness (yes, I want to render this scene in Carrara so badly)
I setup a figure in DAZ Studio, saved as a Subscene, loaded that .duf into Carrara, did some material tweaks and rendered it, looks good enough for a quick test (#1). SAved this one out.
Then imported it into a larger set (by Howie Farkes, a perfect forest), but when I do that, everything seems to go ballistic when it comes to fits. If I open the Subscene in Carrara and render it still looks the same as #1.
If I load the DS saved .duf scene from subscenes directly into the Carrara scene, it works well (the one not needed censorship).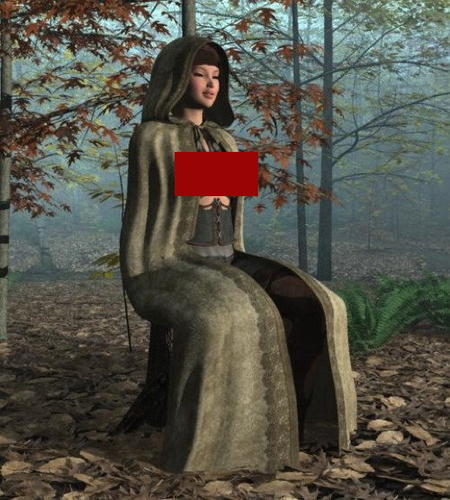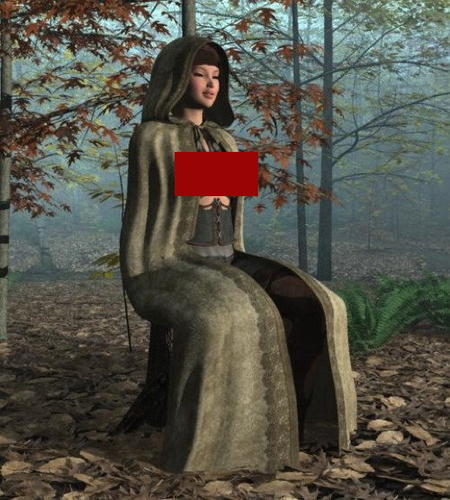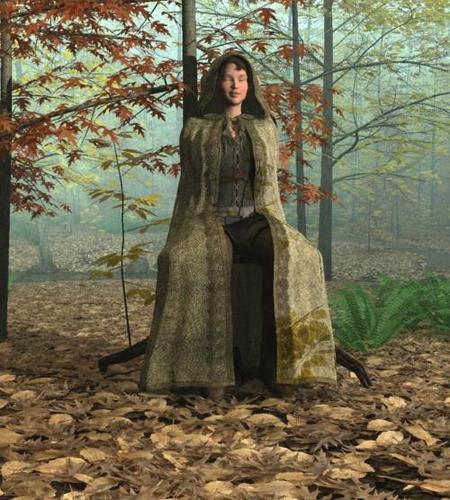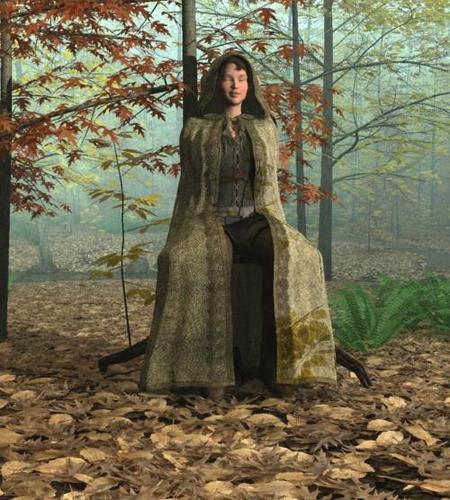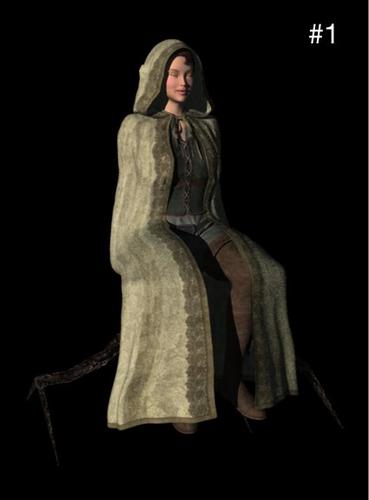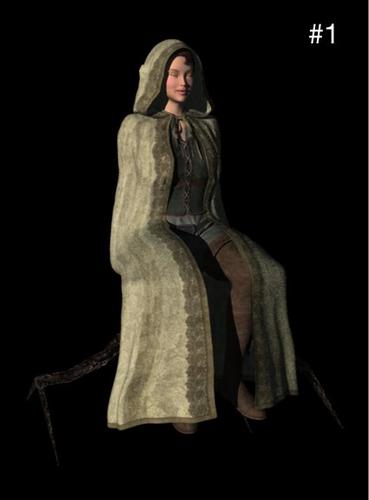 Post edited by Totte on