Shaders not showing up.

Kaji
Posts: 21
I had purchased some of the DP shaders but they are not showing up in the browser at all, despite DIM saying they are installed. When I look at the file structure, this is what I see, the folder structure and the list in Carrara do not match.
What do I do to get Carrara to pick up those folders?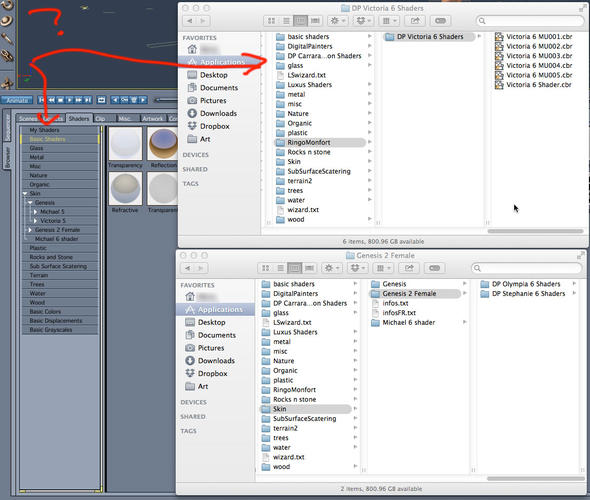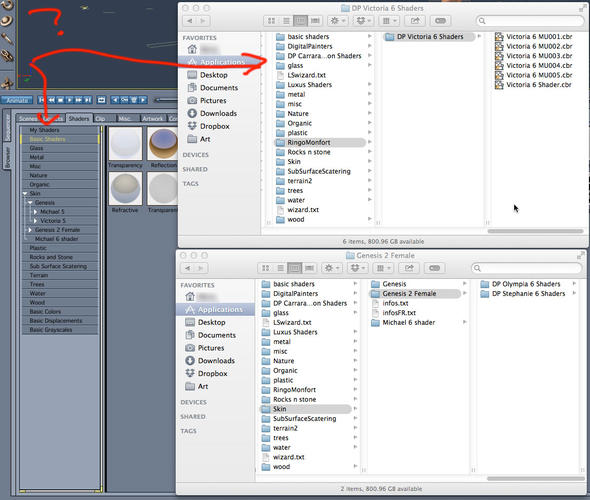 Voila_Capture-2014-03-16_05-35-00_PM.jpg