Weird polygon overlapping when smoothing in vertex modeller
sean_27e3c1db61
Posts: 3
Hi, This is my first post. I tried searching the forums for an answer before posting but couldn't find anything. Frankly, I'm not sure what to search for.
Anyway, I'm creating a shape in the vertex modeller and when I smooth it, the polygons kind of stretch out over the area where the geometry curves. I'm not sure how to fix this.
A picture is worth a thousand words so here is what is happening. Anyone know how to fix this? Thanks!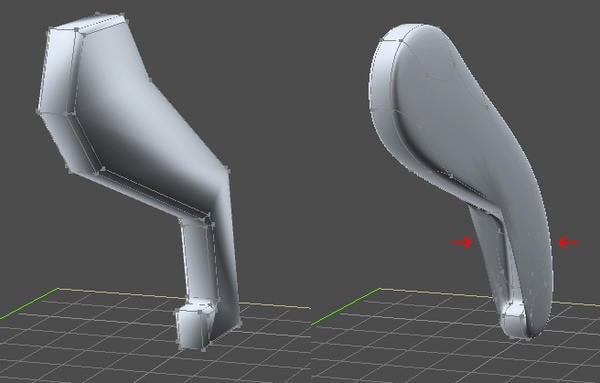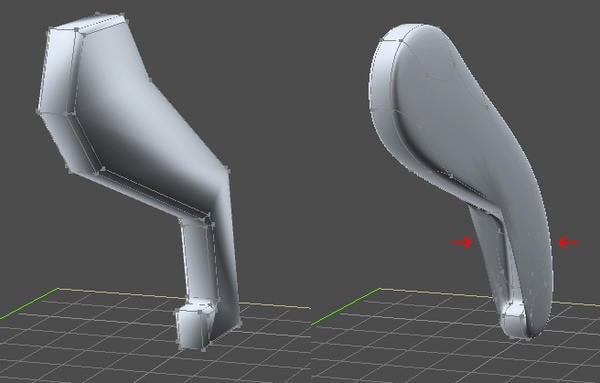 Screen-Shot-2014-03-06-at-9.58_.37-PM_.jpg