HDR Pro-Sets Urban Storm OUT NOW! Product Updates - Price Cuts - Other Info (Commercial)

DimensionTheory
Posts: 434
Just released for March Madness is a new set of urban themed HDR scenes for DAZ Studio, Poser and Carrara. This set is focused on a large scale housing community during a brooding storm, meaning the skies are filled with thick clouds which add a great amount of detail to backgrounds and reflections. Each scene has numerous points of interest for placing your figures. Plenty of grassy fields and sidewalks for your characters to walk on, as well as suburban streets for your cars to drive through!
http://www.daz3d.com/march-madness/hdr-prosets-urban-storm
Since it's March Madness my entire store is on sale as well!
http://www.daz3d.com/dimensiontheory
In other news I have submitted two updates to my products which I hope will get to you shortly. One update is for my HDR Prosets Monterey which hopefullys fixes issues with the shadow catcher some people were having, replacing that set's shadow catcher with the one used from my Yosemite set and the new one (old one cause eye split errors due to scale and topology). The other update is for my Project EYEris subsurface expansion as there was confusion during exporting which resulted in the presets not being usable on Genesis 1 (Victoria 5 - Michael 5 - etc), included now will be an entirely different set of presets for the previous generation which makes use of the same effects.
Also I wanted to bring attention to a permanent price cut to my previous HDR Pro-Set products done to reflect a change in my pricing model for this product line. As time goes on these sets get easier for me to produce due to practice and investments in new equipment, and I wanted to pass this time saved on to customers as money saved. With my new set being released $10 cheaper than comparable previous sets, both my Urban Recreation and Monterey packs have had their base price reduced by $10. You'll be able to get additional discounts off of this new lower price as part of March Madness which I hope people will take advantage of!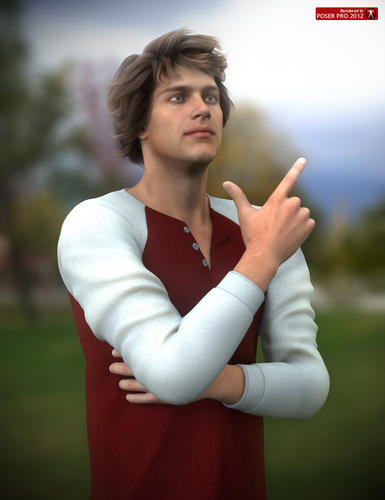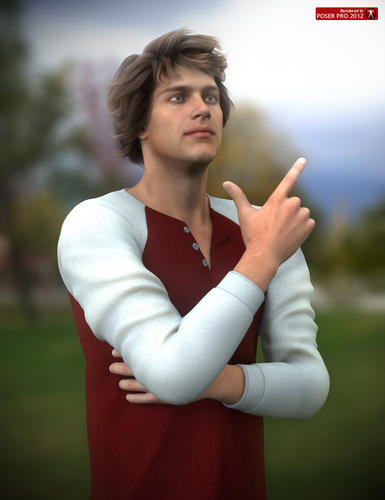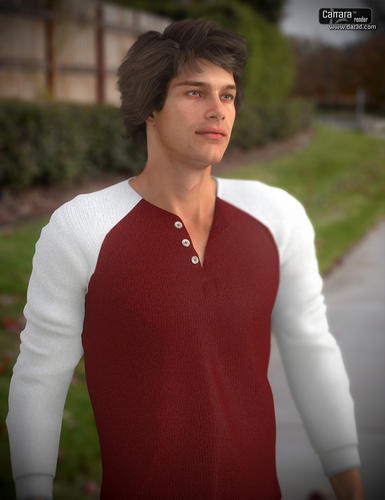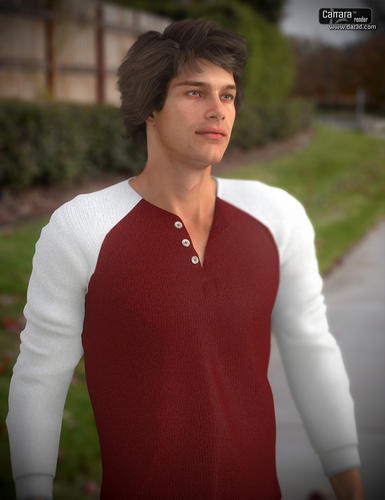 Post edited by DimensionTheory on