Carrara 7.2 Pro Shadow pass corrupt

TourqeGlare
Posts: 64
EDIT: Had hissy fit here due to minor tipping point. Sorry. Will update details in this post when I get home today. Details are a little further down.

http://forumarchive.daz3d.com/viewtopic.php?p=2093230
Well, Google showed me that there is a solution, maybe, but that there's a 404 or something and no cashe.
It makes my anger burn hot and fierce since I spent a good chunk of my day off to see what's attached down there for a shadow layer.
I remember seeing that post there above, and how there was a workaround, but I do not remember what to do.
Does Carrara 8.5 Pro have a fix?
If it does, than I'll seethe at the store page for a product that I could not dream of affording lest
I pirate it and glare loathingly at the outdated product of the same name that I received from 3D World a few years ago.
Thank you.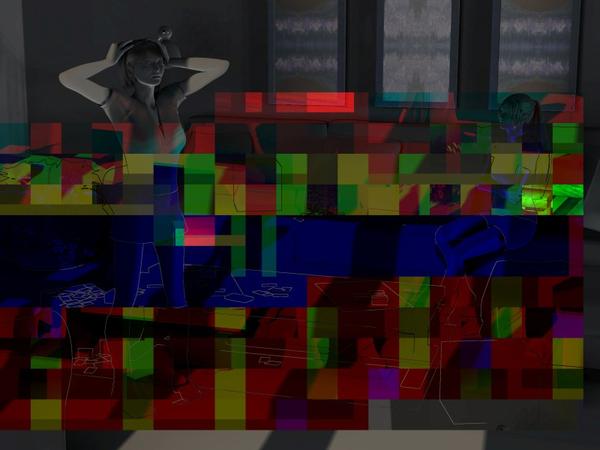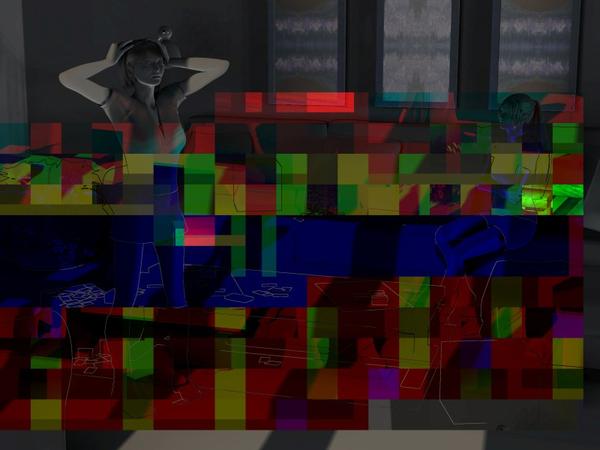 Post edited by TourqeGlare on