ZM's Renders: Midnight Elf + Purple Elf + Feline + Achilles Reimagined(new)
ZMcKraken
Posts: 27
A few characters I have been working on. A dark Elven queen, or midnight elf as I call her. I didn't want to use a background yet until I get a proper scene. I was going for fierce yet beautiful. What do you think?

UPDATE 4/22/19: Added Purple Elf. A second character I haven't worked on in a while, but did a little updating and added some wings.
UPDATE 6/22/19: Added several feline characters. See follow up posts below.
UPDATE 8/13/19: Added Achilles Reimagined. My latest work. Enjoy!
UPDATE 1/27/20: Added Achilles Combat Pose & No Helm Close-Up.
UPDATE 2/15/20: Added Dark Elf Queen new outfit test for dforce animation.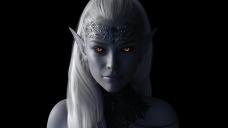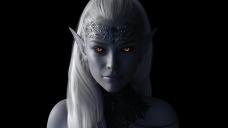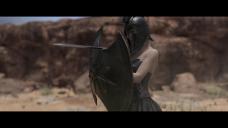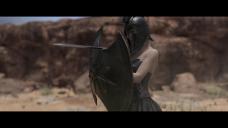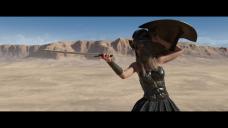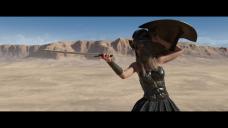 Post edited by ZMcKraken on