"Ocean Delight"-shore module- water FX project

3CPO
Posts: 145
Hi everyone!
I have something to show and wanted to see if it sparks any interest.
I have been having a close interest, almost an obsession I would say, with rendering realistic water in Iray. And, as probably like many who have tried, I got increasingly frustated by Iray's inability (or my own lack of knowledge) to properly render water with all the usual effects we see in the real world - I am talking about refractive and reflective caustics, underwater light shafts and a progressive darkening of the water with depth. I've seen and tested myself the various workarounds using volume cubes and spheres attached to cameras and various projectors to mimic the said effects. But, as those workarounds proved to be somehow useful, they were not exactly delivering the realism I was after and each approach had its own limitations.
So, to cut to the chase, after a long time of experimentation, learning curve and, as usually happens, "happy accidents", I finally ended up nailing my long quest and made a somewhat "universal" working "rig" that is able to produce those effects pretty realistically. So, as you can see from the attached example renders, I was able to produce refractive caustics that can be seen also from above the water not just from under it, that can also produce realistic lightshafts and best of all, this approach does not need additional volumes or projectors. So now, the water looks realistic from above as well as from below.
Although this approach I came up with is not entirely foolproof and does not overcome the Iray's own limitations, IMHO is better than what has been achieved with Iray so far, and easier and faster to use.
Anyway, I let you be the judge of it and am eager to hear what you think of it. Thank you for stopping by.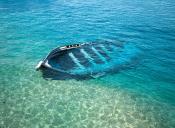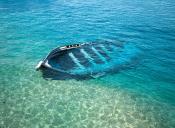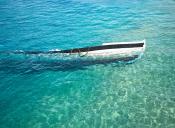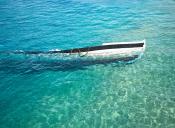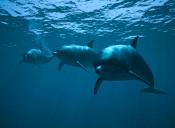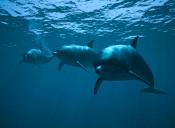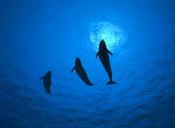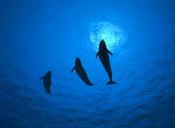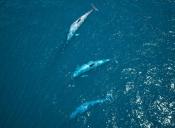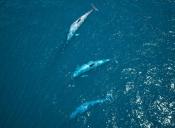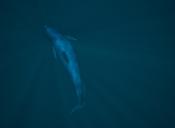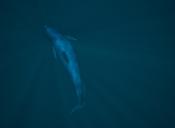 Post edited by 3CPO on