Released - Wurlie-T Amplifier Set [Commercial]

Td3d
Posts: 293
Finally got this Wurlie-T Amp Set and done and it's ready to rock and roll (pun intended) any day soon. The Amp, Amp Internals, Pedal and Guitar are all fully rigged and do pretty much what you would expect, ...and some. There is a Wurlie Magic Lead included that will allow you to pose this guitar with your characters just about anywhere in the scene and still get them connected to any amp found in the Daz3D Store. It's rigged and will go from a long lead into a small patch lead if you need it. There is a default lead that will load to the amp and conform with the included starter poses too. It was made for easy posing in mind.
Yup, This guitar has what none of my others have. ie, The abillity to press, slide and bend every string on every fret as a real guitar can. Test-drove the idea on my Hollowbody Freebies and now the String-Play system has been refined and setup on this guitar. Should be lots of fun. The tremolo has also been rebuilt and refined also to mimic the string stretching when pressed and pulled. If you are using this to animate, it should do what it's meant to do under lighting, from the tuners through to the tremolo arm.
Oh, and this set comes with all you will need to have this amp cabinet hooked up with the Wurlie Electric Organ (you'll need to own that set to use the bonus leads and stuff in this set though).
You can find the Wurlie Electric Organ here in the Daz3D store also: https://www.daz3d.com/wurlie-electric-organ
I hope you enjoy this set also.
Thanks for the support
Td3d


wurlie-t-amplifier-set-00-main-daz3d.jpg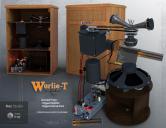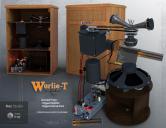 wurlie-t-amplifier-set-03-daz3d.jpg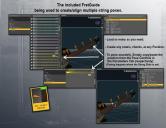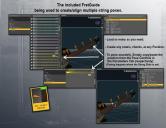 wurlie-t-amplifier-set-06-daz3d.jpg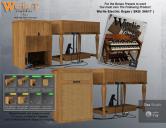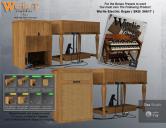 wurlie-t-amplifier-set-09-daz3d.jpg
wurlie-t-amplifier-set-10-daz3d.jpg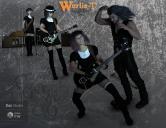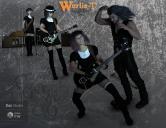 wurlie-t-amplifier-set-11-daz3d.jpg
Post edited by Richard Haseltine on