Unseemly "Seams" - Genesis & Genesis 2

kakman
Posts: 225
I am really having a difficult time with Genesis and Genesis 2 textures in C8.5, not just with "seams" but other issues as well.
The render below was created by:
Loading the Victoria 5 character (which I think sets the UV map to V5).
Apply the BTL-Gabi-V5 texture from the Carrara browser (this was part of the new 8.5 content).
Load V4 Basic Wear to cover up the "bits".
There are white seams clearly visible on the thighs where the "torso" map meets the "limbs" map. There are also some seams on the shoulder and forearm areas.
The image was rendered at 1920x1080 with the default settings which include Object Accuracy set to 2 Pixels.
Please note that the further the character is from the camera the more pronounced the seams are (in extreme close-up they do not appear). In addition if I change the Object Accuracy to .5 Pixels the seams are less noticeable.
I have other issues and examples that I will post later on, but I wanted to get started with this with this simple example to see if:
Is it just me?
Is there some simple fix or adjustment?
Is there some basic premise I am missing here?
Or…..
Any help, guidance, information or instruction would be greatly appreciated.
Thanks
Edited to add:
Please "click" on the image to see it in full size to view the "seams"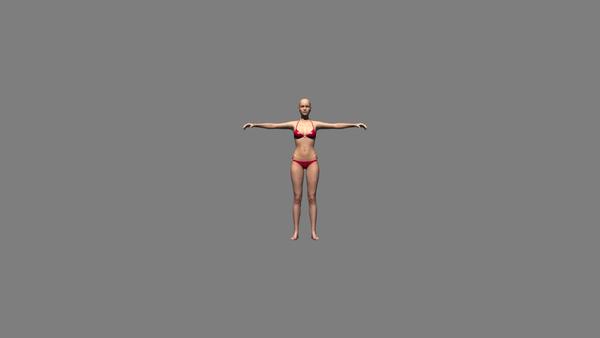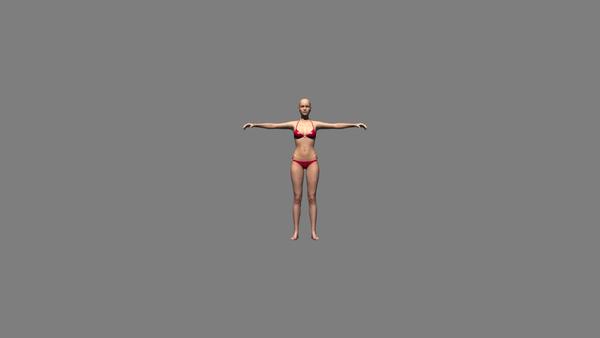 Post edited by kakman on