Meet the new Carrara 8.5 Pro with M5 Dragon Lord!
Dartanbeck
Posts: 18,226
Just a half an hour of sitting back and watching Dartanbeck mess around, showing off the new:
Parameters Tab
Genesis implementation
Posing Genesis
Clothing Genesis
Shading Genesis
Applying Materials to the clothes
Lighting with one of Carrara's preset Light rigs
Fast Rendering session
Applying Gamma Correction and Realistic Sky setup
Just a fun and very basic babble session :)
Here's The Link: Carrara 8.5 Pro - FirstLook
I have another coming tomorrow showing more features, including:
How to swap a character's dials to a new copy of Genesis using NLA
Zeroing, Memorize, and Restore features
Here's The New Link:Carrara 8.5 Pro - First Look 2 includes stuff about zeroing and all that, transferring character morphs from a Carrara saved Genesis to a new 'updated' Genesis, after you've added more Genesis morphs to the collection, and a babble session on modeling clothes in the assembly room.
It's an hour sit session - so don't forget the brandy… I mean… popcorn!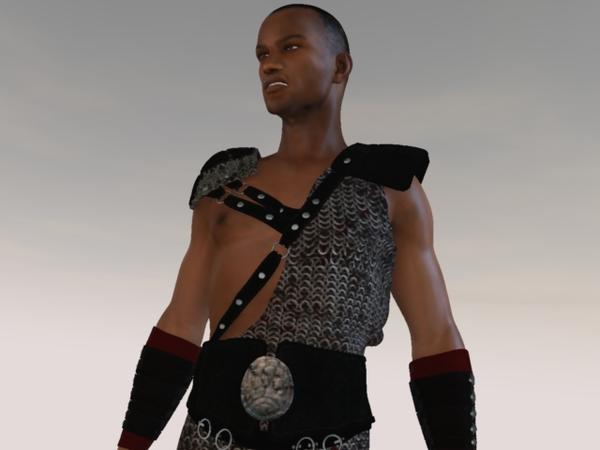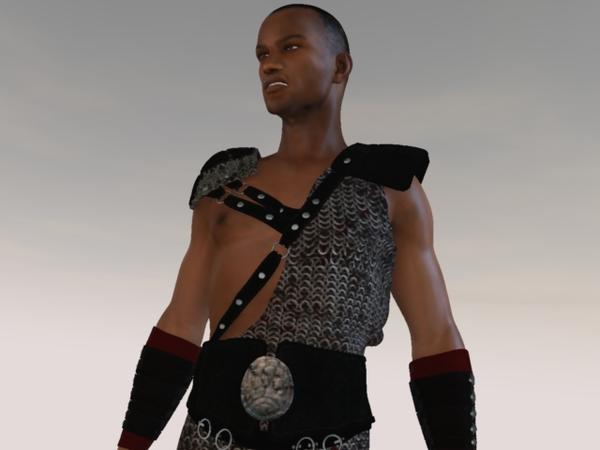 Post edited by Dartanbeck on