Advanced Ambient, Spot & Distant Lights [Commercial]

Age of Armour
Posts: 437
Advanced Lights for DAZ studio.
I figured it best to discus all 3 lights in the same thread since they are intended to work together.
Discussion of the ambient light begins here at page one.
Discussion of the spotlight begins on page 32 - http://www.daz3d.com/forums/viewreply/459757/
Discussion of the distant light begins on page 78 - http://www.daz3d.com/forums/viewreply/564097/

The Advanced Ambient Light is new type of light for DAZ Studio. It is a bit of a mix between an environment light and a point light but with much more control than either.
The light is not intended to be a total replacement for other lights but rather a complementary light. I also want to point out that it is intended for advanced lighting control and situations. Although it gives fairly good results right out of the box, it is not intended to be a one click, load and render solution.
The main strength of the light is that it allows you to use different settings on different surfaces in the scene. Want high quality AO in your scene but the hair simply renders too slow? You can set it so that the ambient light uses faster settings for the hair or have the light ignore the hair completely.
You are welcome to read the user guide if you would like to learn how all the features work.
Jabba101 did a great video tutorial showing some concepts of the Advanced Ambient light. You can watch it at http://youtu.be/zOBX7wcvGpQ and a second video at http://youtu.be/OgDmM-YFPmY

Scott-Livingston has been working on a tutorial thread for the lights you can find it at http://www.daz3d.com/forums/discussion/31426
In my original post I asked if people could identify the diffuse color of the surfaces in a render of a croquet scene. Below is the answer and how it was done. Using the lights to
Selectively coloring things in the scene is not the most efficient workflow but I thought it illustrated the level of control this new light offers.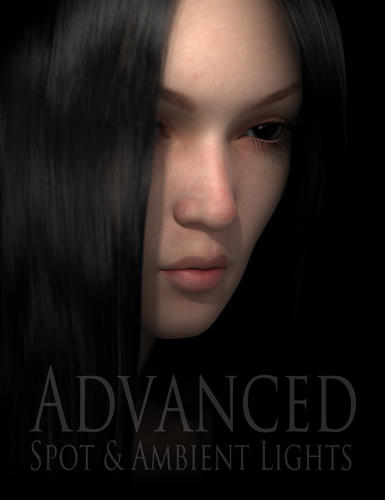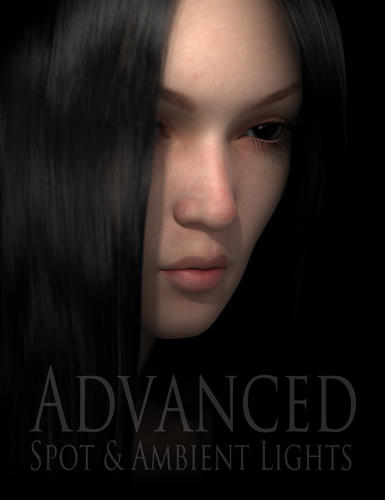 advanced_ambient_lighting_control.jpg
advanced_ambient_light_promo.jpg
Post edited by Age of Armour on