Tutorial: Getting V4's brows onto Genesis via DS only

Lissa_xyz
Posts: 6,116
We had this going on the old forums, but it utilized a lengthier process using Blender. This method uses only DS and requires no other software.
To get this to look best, you'll need the V4 Shape for Genesis.
http://www.daz3d.com/v4-and-m4-shapes-for-genesis
1. Load in V4. Don't bother loading in any morphs when the power loader pops up. Have her as the only
object in the scene tab to make step 4 easier.
2. Right click her in the scene tab > expand > all from selection. Fig 2.
3. Find the Eyebrow bone and turn it on, then select it. Fig 3.
4. Right click > Select > Invert Selection. Fig 4.
(ctrl click the main Victoria 4.2 so the brows will still be visible after step 5)
5. Now go to Parameters > Display > set Visable to OFF. You should now have nothing visible except the brows. Fig 5.
6. File > Export > select Wavefront OBJ > give your file a name. Fig. 6 for parameters.
7. You can now delete V4, load Genesis, and apply the Victoria 4 morph.
(parameters > all > search "victoria 4" > dial to 100%)
8. File > Import > Select your OBJ you just exported and use Daz Studio as the 'From'.
9. Select your imported brows OBJ and open up the transfer utility. Fig 9 for parameters.
(nothing under Weight Maps > Extended nor Morph Targets > Extended are checked, either)
Not sure if Smart Filtering
That's all. If you want to save this for future use, File > Save As > Support Asset > Figure/Prop Asset. It will follow with Genesis morphs, but some really extreme ones will cause stretching in the texture.
This WILL support V4 textures. Shown below using Surreality's Steam Queens brows.
This may work on G2F also, but I don't have the V4 shape for her, so I can't test. Feel free to let me know if it works.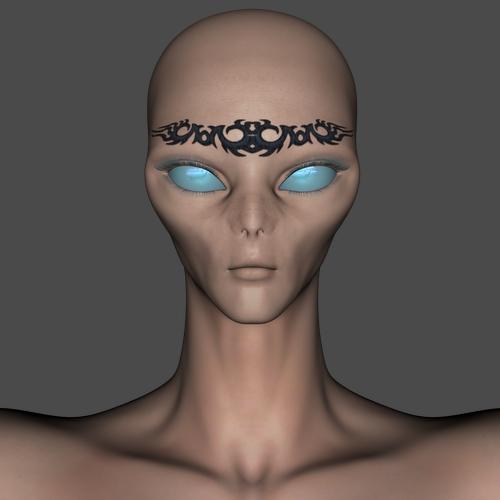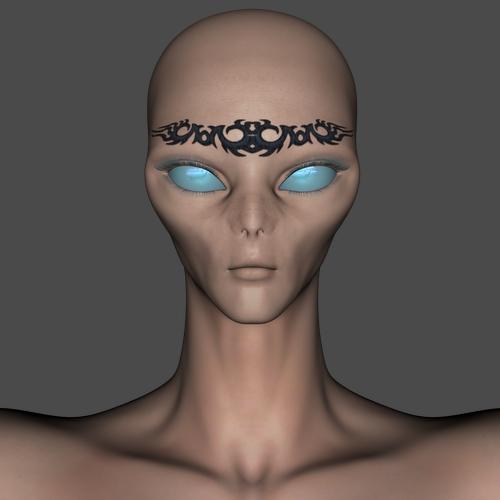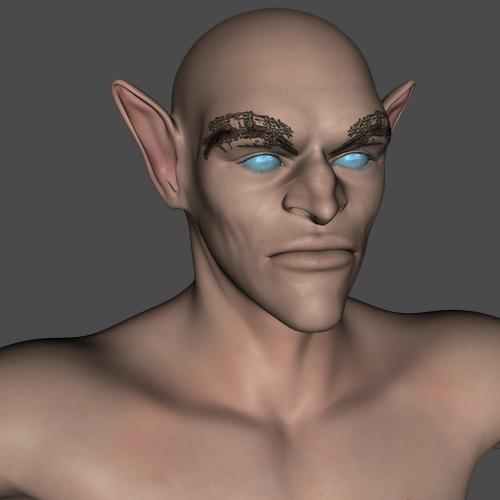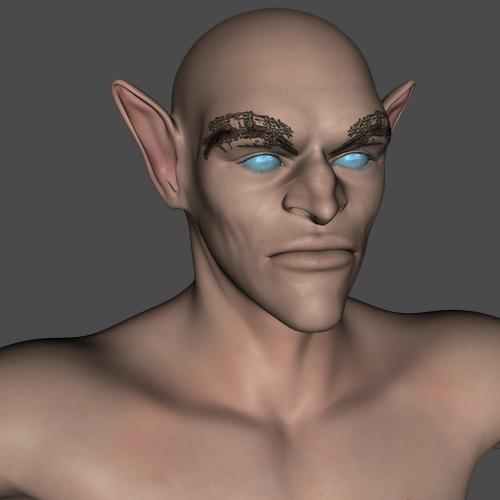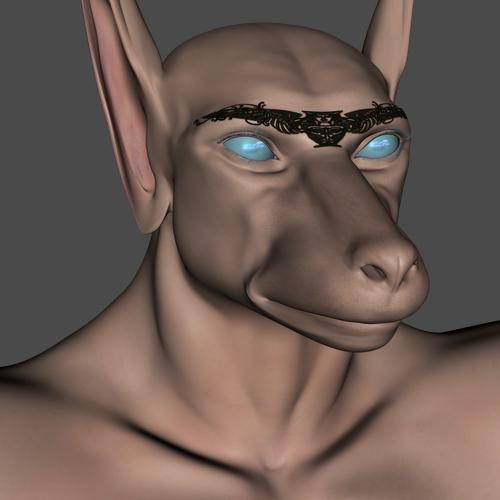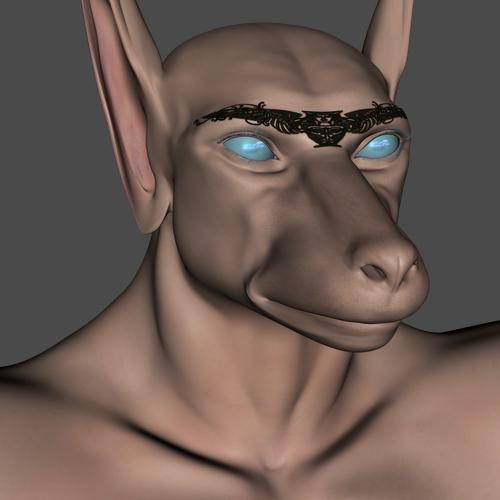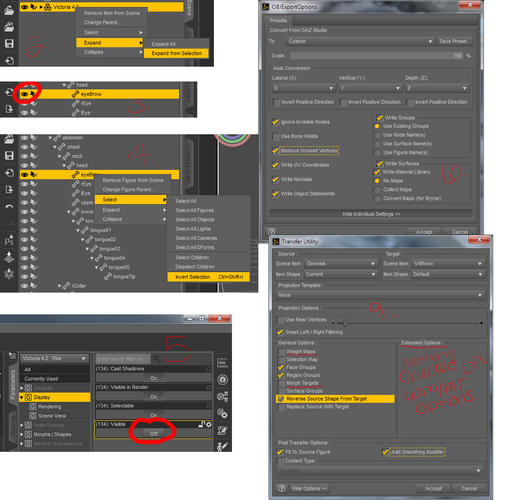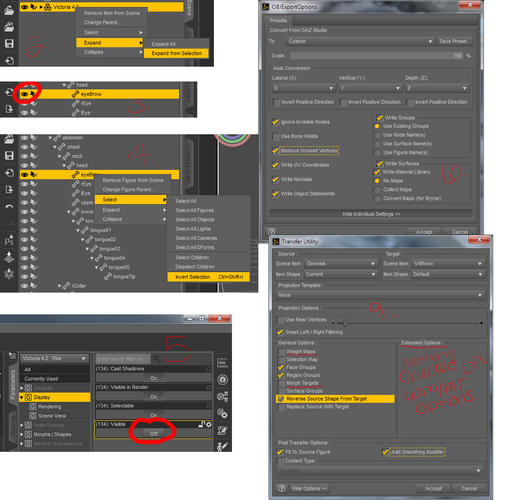 Post edited by Lissa_xyz on