Shape Splitter - Divide, Combine and Save (The new version is already available. 1.2) [Commercial]

CGI3DM
Posts: 254
Shape Splitter/X-Morphs, a tool that allows you to split morphs.
If your favorite character only has a single full body morph, you can separate the head, body, legs, torso or any other part.You can even cut the morph (body and face) in half and to create the asymmetry for your character. Thus giving the possibility to combine all the morphs that contain your selected figure and create a huge variety of new characters.The use is very simple, but it also has advanced methods such as Weight Maps and Vertices.With the interactive mode it is much easier to see the changes made.With automatic adjustment of Bones you will not have problems of distortion or problems with the clothes.You can also choose the smoothing between the new morphs. Work with any object that contains a morph, figure, clothes,hair or prop.
Notes: Does not support HD morphs or additional JCMs. This product does not transfer morphs to other figures.
The new version is already available. 1.2
•The regions are added, custom your regions(DAZ Studio 4.11 up).
•The ability to divide a morph into multiple parts is improved.
•The option to set the limits of a morph is added in settings (useful for negative morphs)
•Automatic Change of Base Resolution before preview
•Update Manual
•Add button Tutorial Video
•Minor Fixes
---
Youtube: Installation and operation.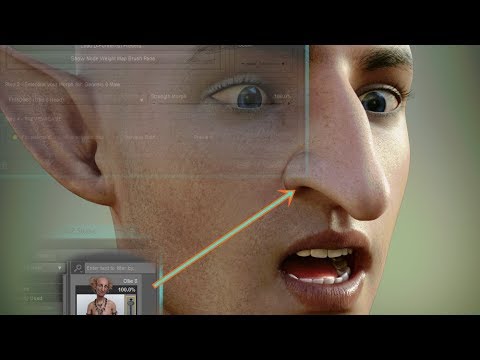 Youtube:Smoothing - Making the Promo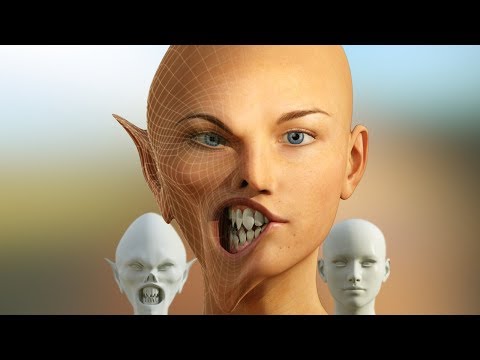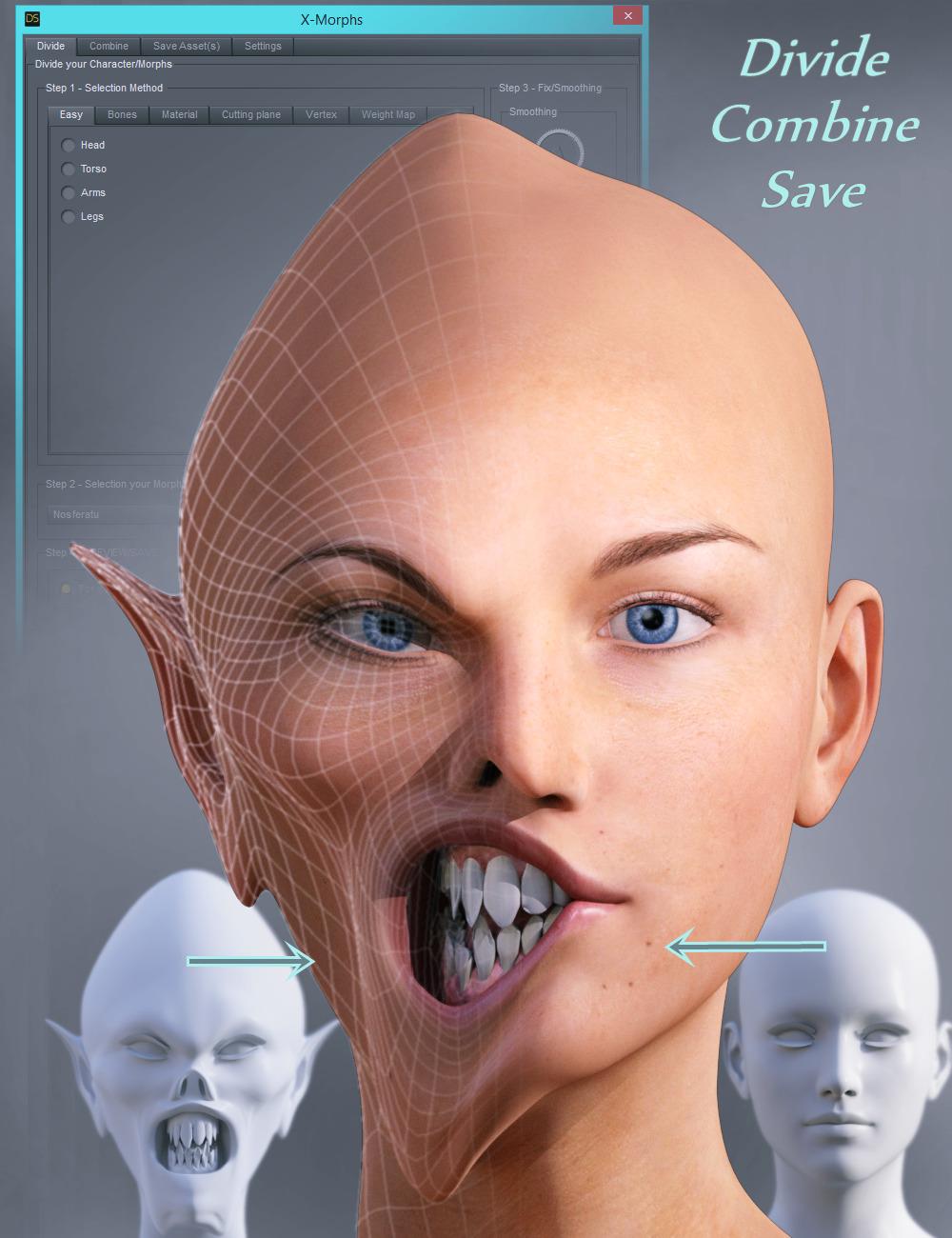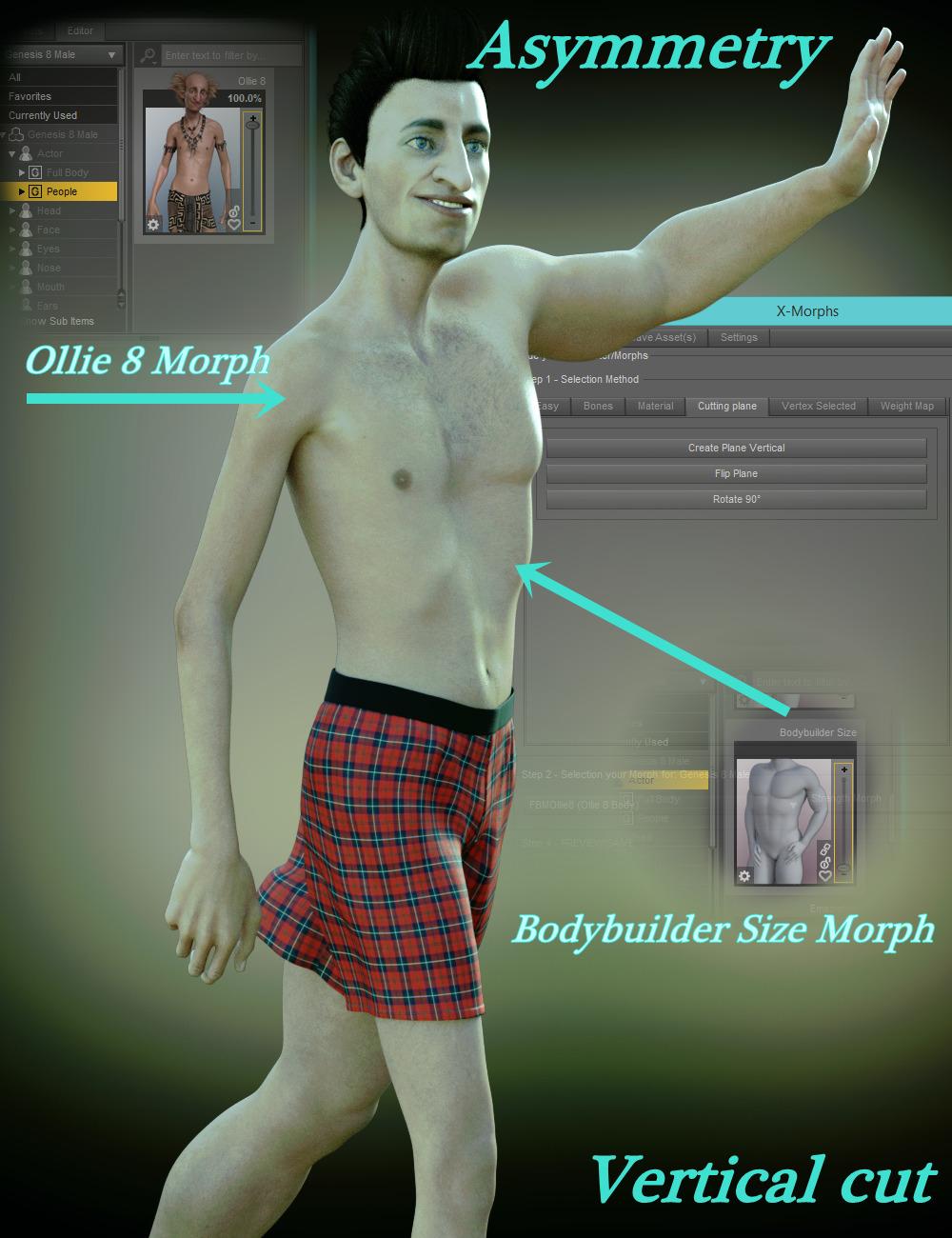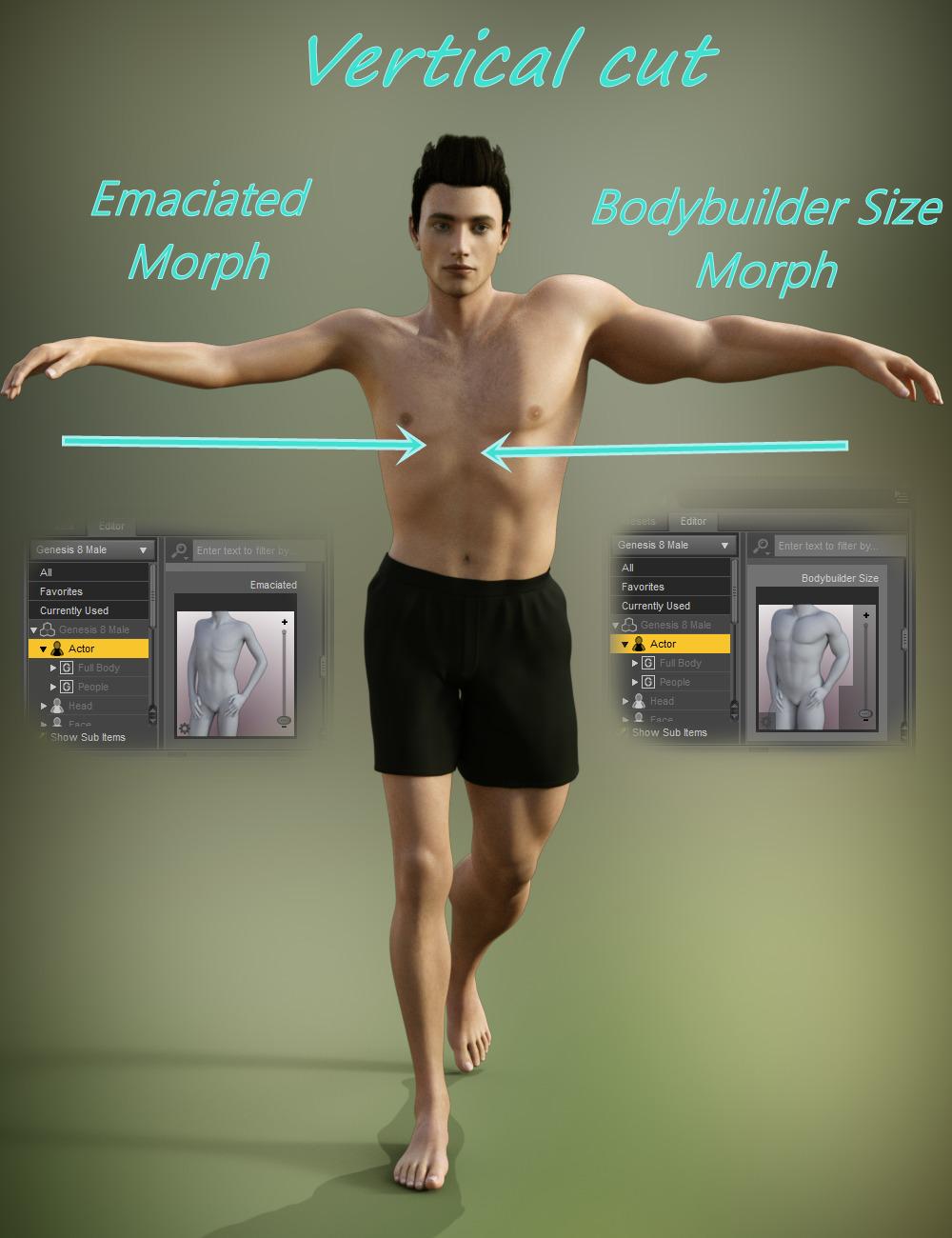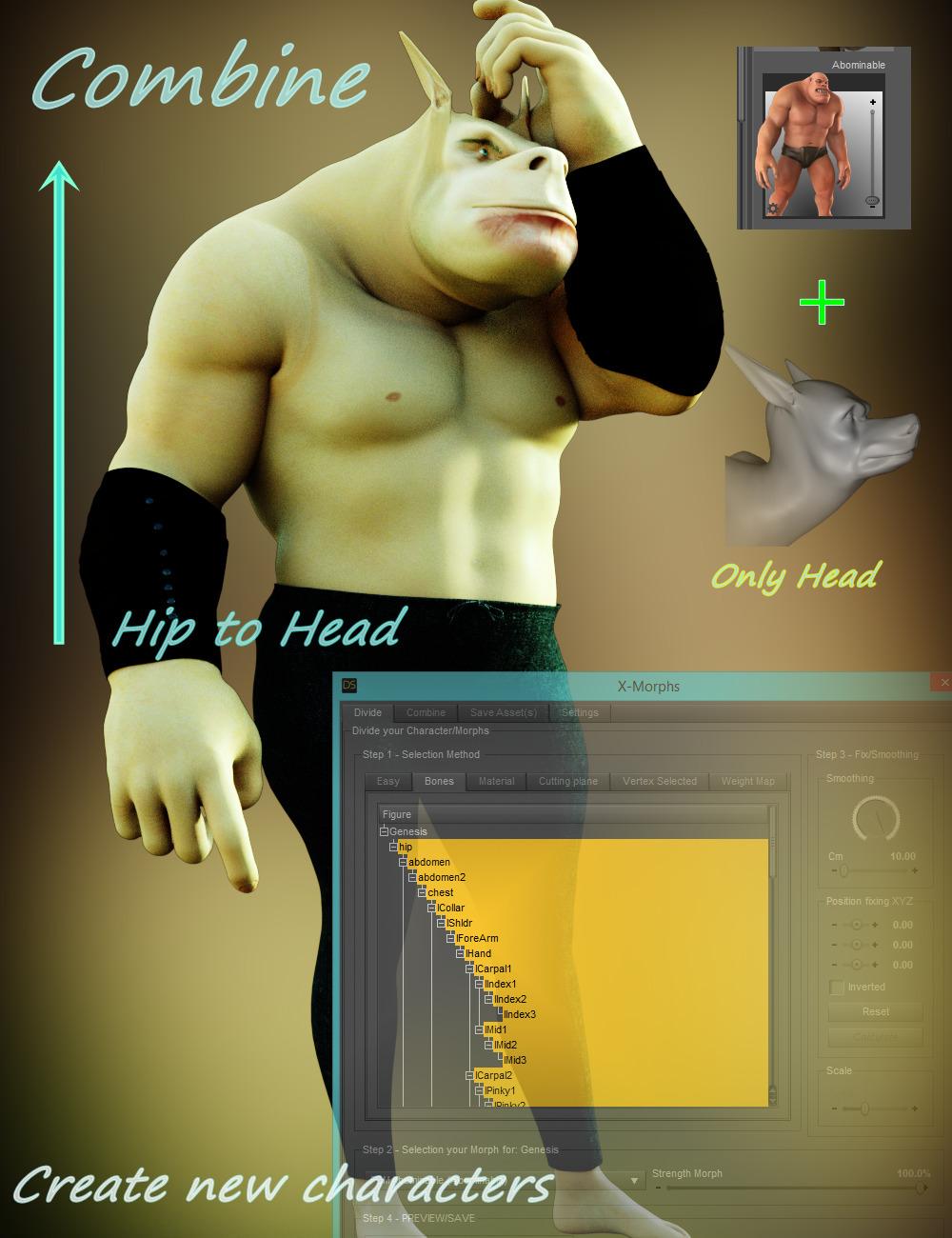 Some useful links
https://www.daz3d.com/forums/discussion/222496/babies-with-adult-heads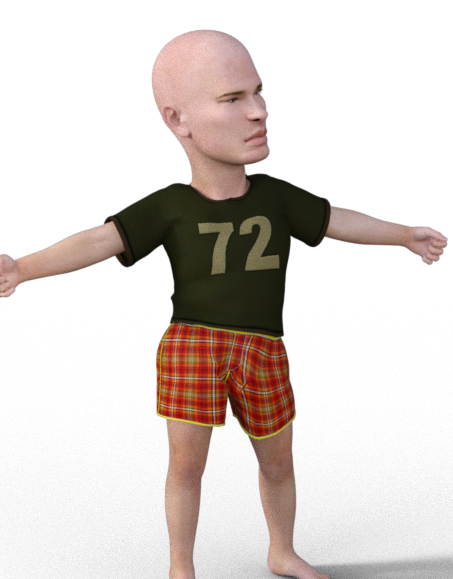 Tutorial for HD Morphs.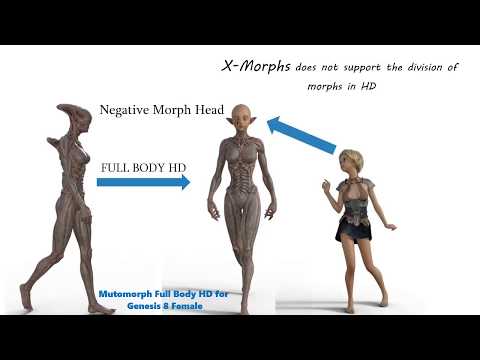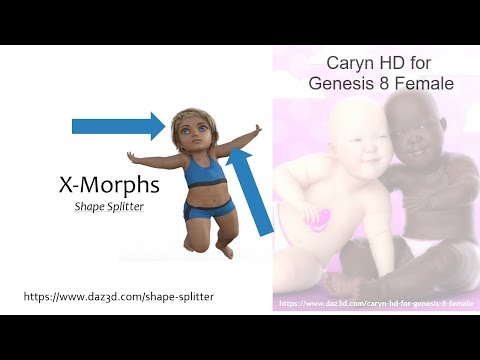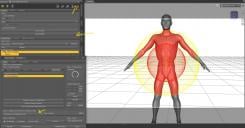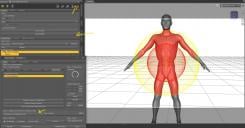 Post edited by CGI3DM on