Slosh's Work. Just another render thread.

Slosh
Posts: 2,388
Well, as we all know, our renders can got lost in fast moving threads. I posted a pic of David 5 rendered in Lux via Luxus and I was surprised that it didn't get a single comment.
David 5 with default texture, Xavior hair, necklace from Effortless Cool and an earring, with a pose from the David 5 Fashion Poses set. The full render continues lower, but due to TOS I couldn't show the hairy parts. You can see the full render in my dA gallery, link in the signature.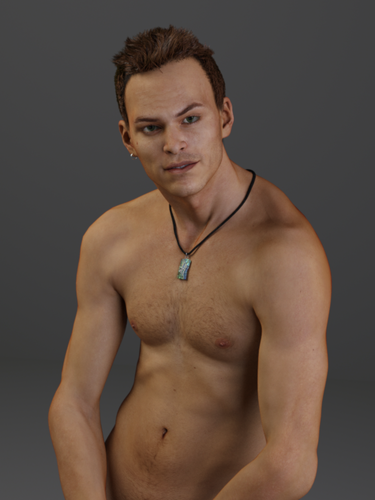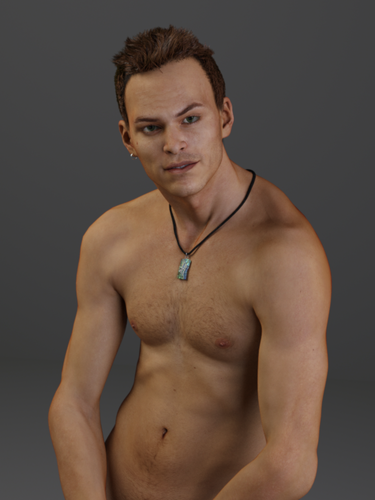 Post edited by Slosh on