My digital comic book composed of DAZ products!

galactica1981
Posts: 1,250
Hello,
I would like to tell everyone about my new digital comic book which I've been working on since last August. It is a science fiction epic called Max Rogers, and it is composed mostly of products from the DAZ website. I hope you will check it out at: http://maxrogerscomic.com
I'd also like to thank everyone on these boards that helped me out with technical problems as I would have been lost otherwise. I should also extend thanks to the following PAs whose sci-fi products were invaluable: Kibarreto, Jack Tomalin, Stonemason, and Dreamlight.
I think I've managed to create a comic unlike any you've seen before. It's composed entirely of single-page panels. And because of the digital format, I can make it as long as I want, and so I'm able to draw scenes out in a way that a traditional comic book simply can't. One person told me that when reading the comic it almost felt like they were watching a movie.
Anyway, I hope everyone will check it out. And if you like it, please let me know!
Here is a video about the comic: http://www.youtube.com/watch?v=ADBfTTsIqZs
Here is a video about the making of the comic: http://www.youtube.com/watch?v=dcbbfh4Vtb8&feature=endscreen&NR=1
The Cast
Michael 4 is Max Rogers
Violet for V4 is Cleo Chronos
Mindy for V4 is Destiny Jones
Reby Sky is Aurelia Aaron
Droid is Rokur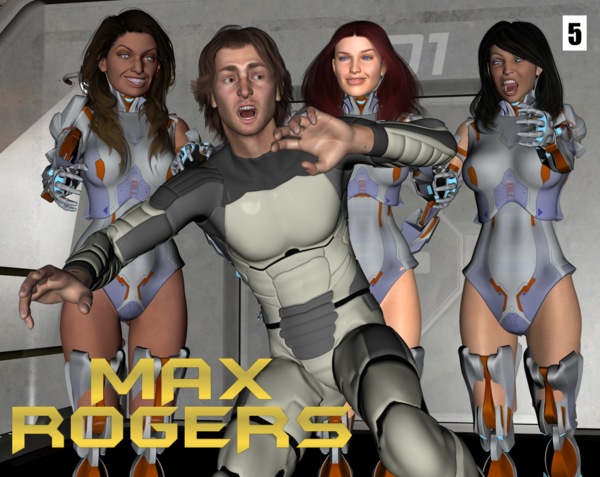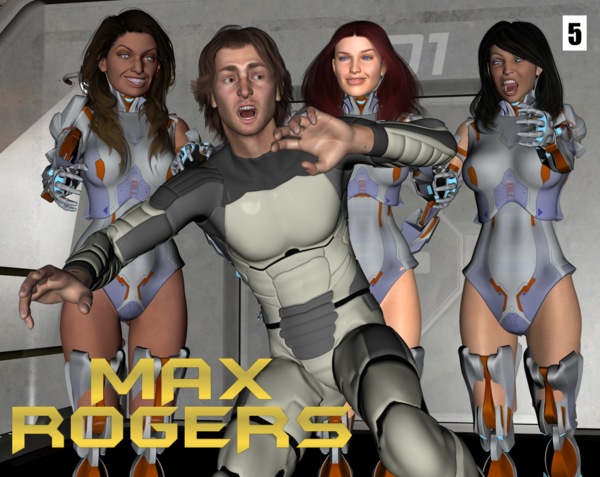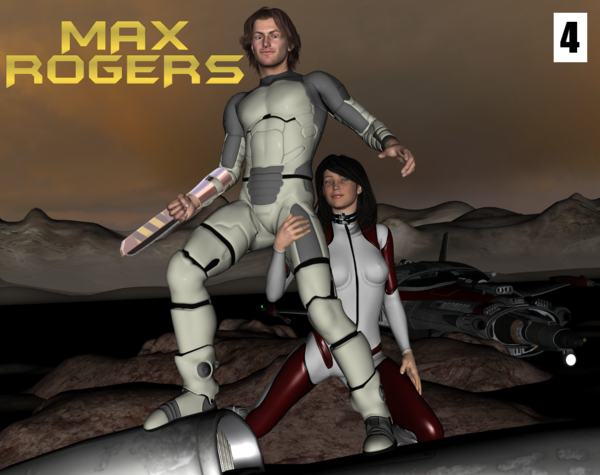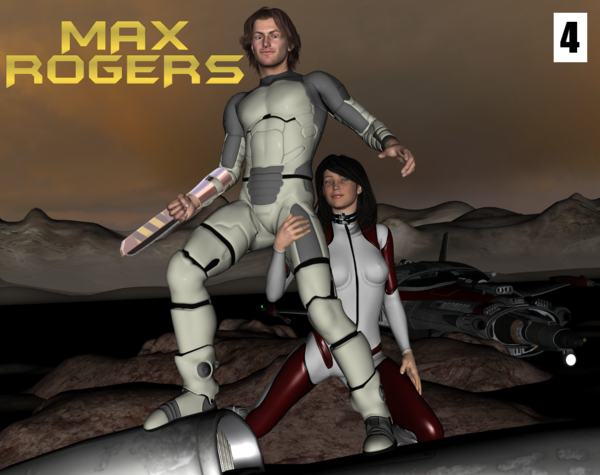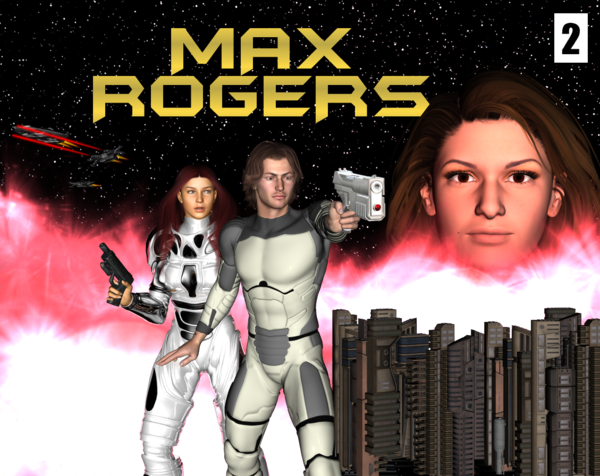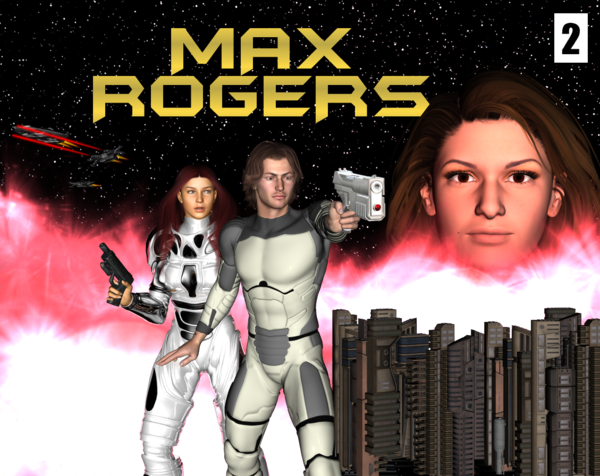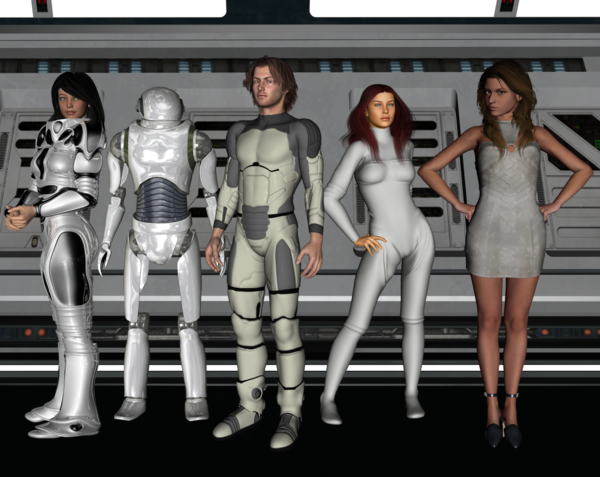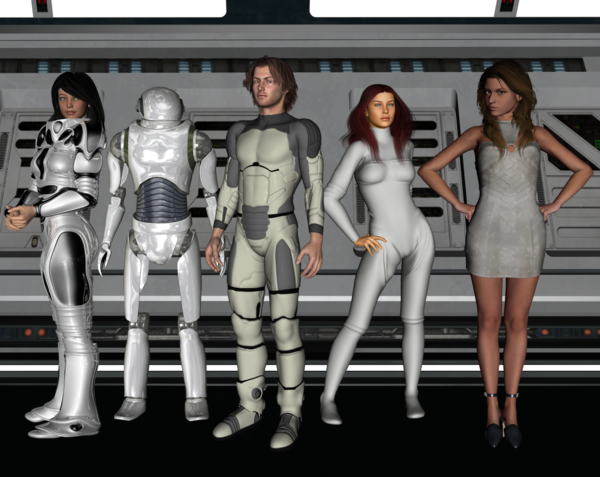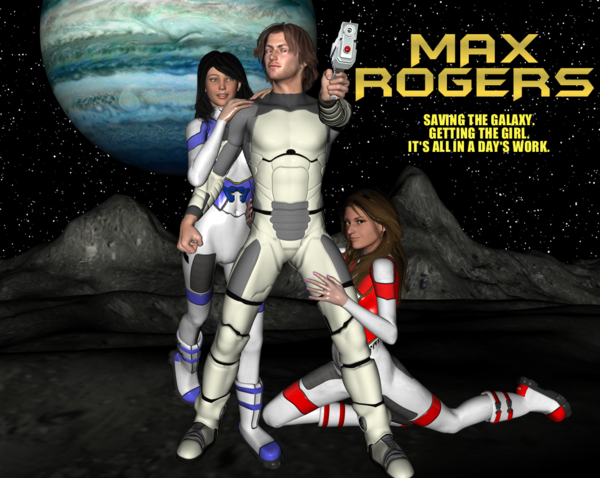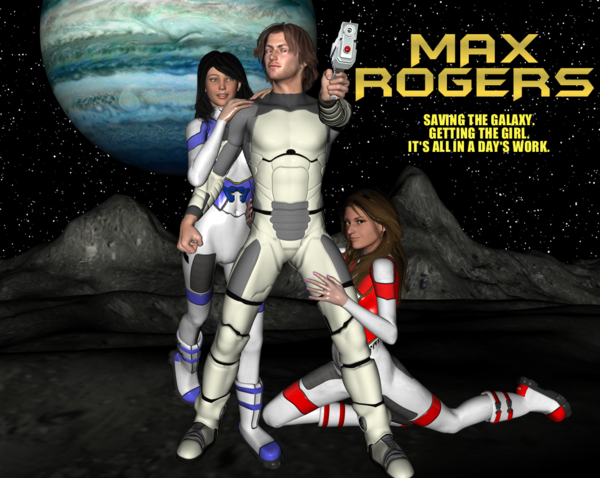 Issue_1_cover_with_title_logo_and_extra.png
Post edited by galactica1981 on