Novica & Serene Night's Renders, Tips, Tutorials & Product Reviews Part 1

Novica
Posts: 23,848
I joined in mid-September 2012, didn't start on my first project until February 2013, five months later. It was so overwhelming with zero experience in 3D. I posted my first render, what I learned after working on it for five weeks, and also direct you to the threads where I got assistance. Here's tips that have helped me. There are screenshots, renders, WIPs (work in progress.)
Feel free to laugh at my boo boos- although I've read constantly about this-and-that... it seemed this-and-that usually got-up-and-went about the time I tried to apply the concepts. There's too many terms for newbies who haven't heard any of them. I remember asking "Did I just Uber?" (No, I rendered.) And UberEnvironment2 is not a second-room-on-the-right somewhere, it's lighting.
Some of the links scattered throughout are now in one place. If there is a *** by a link as you read this thread, it is in the Reference Links section. You'll use this first post often to hop to the sections of this thread- I sure do. However, these are not all the links, the mini tutorials are not included, nor the wealth of other information in the thread.

The thread evolved from having tips and renders to also included product reviews and recommended purchases. Six months after the thread started, in August 2013, with over 24,700 views, I asked SereneNight to join the thread as a co-host. She's a good friend, talented artist, and will also help showcase the products, provide tips, and share her renders.
Use these links to get to the main sections of the forum:
The Prop Stop
http://www.daz3d.com/forums/discussion/19756/P1395/#415932
A list of props to find them fast!
Reference Links:
http://www.daz3d.com/forums/discussion/19756/P285/#336419
Forum tips and tutorials, thread tutorials
Novica's Reviews: Light Presets
http://www.daz3d.com/forums/discussion/19756/P1005/#403475
See what the sets do from World Center (XYZ Translations 0/0/0) This is very helpful- MOVE YOUR SCENE and leave your figures where they loaded in at World Center, and you have a quick and easy way to choose your lighting (and add to it.) This is the alphabetical list for easy reference and the images showing you the lights.
Product Reviews
http://www.daz3d.com/forums/discussion/19756/P1290/#412607
Links to the products reviewed in the thread.
My Art Studio~ L'Atedolce Opus Studio
http://www.daz3d.com/forums/discussion/19756/P1290/#412630
How to combine/completely makeover sets by changing materials, textures, and using Shader Presets! See aspects of L'atelier, La Dolce Vita Restaurant, Opus Magnum, and Studio Paris combined to make a brand new art studio.

Babies First Bug (My Very First Render) CLICK TO SEE FULL SIZE!
This is my first render, totally teaching myself from scratch by just experimenting. Five weeks. I can speed YOU up if you want to learn a bit faster.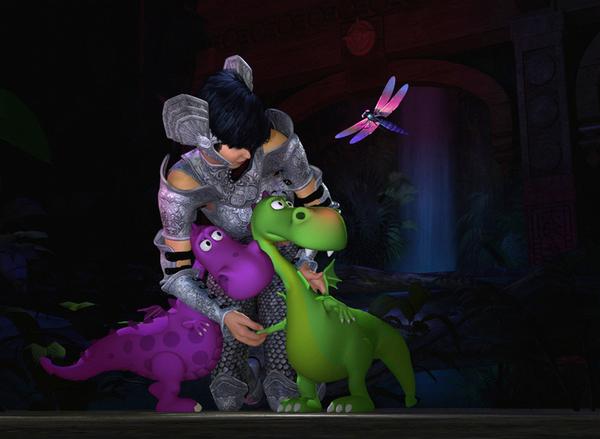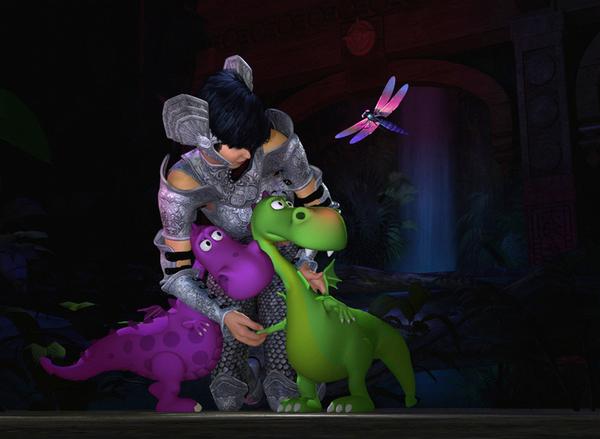 Post edited by Novica on
This discussion has been closed.