upside down backdrops
chris.p_5a506bb20e
Posts: 0
What's the proper way to fix backdrops that import upside down in the vertex modeler room?
Also, this happens a lot when I import images as texture maps too. I usually mess with some of the settings or try inverting UV until something seems to work, but there's got to be a better way to do it.
Using Carrara Pro 7.2.
thanks in advance!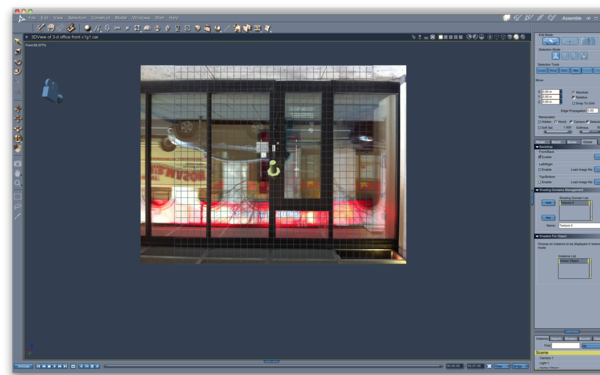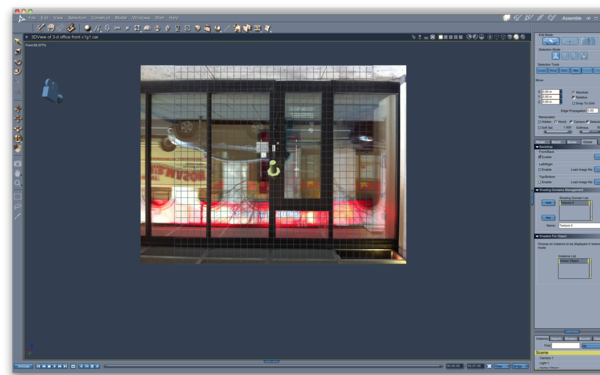 Screen_shot_2013-03-13_at_11.30_.50_AM_.png