Wandering Node Problem? Or What?

KickAir 8P
Posts: 1,865
In DSPro 4.5, this is the GhostAgent harness with the thighs separated a bit to show the problem -- nothing else has been done to it. The same problem is happening on the Unimesh version. A few minutes ago I redownloaded and reinstalled, then loaded this into a fresh empty scene, and it's still happening.

I don't even know what to call this, never mind how to fix it -- help?
screenshot.06-06-2012_21_.19_.12_.jpg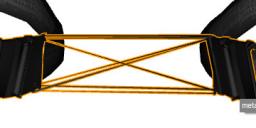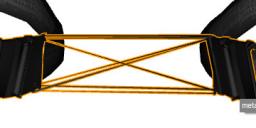 screenshot.06-06-2012_21_.59_.05_.jpg