Fancy Metalized Glass Shaders for DS (Commercial)

Age of Armour
Posts: 437
Just released;
http://www.daz3d.com/new-releases/metalized-glass-shaders-for-daz-studio

A couple years ago I desperately wanted some iridescent, antiqued glass surfaces. The DS default shader and Ubershader have a lot of great features but there were a few more, special controls I needed. I sat down and made a new shader specifically designed for coated, highly reflective glass.
The project turned out to be much more challenging than I had anticipated but I kept with it, improving it a little at a time over the years.
Some of the features include colored shadows (with raytraced shadows only), procedural surface imperfections, opalescence and per-surface ray depth sliders. Additionally, separate index of refraction controls for both reflection and refraction can be used to simulate coated or metal plated glass.
The set comes with the base shader code, 60 presets and 65 partial presets for you to create your own, mix and match, glass.
Have a look at the online documentation to see a complete list of controls and features.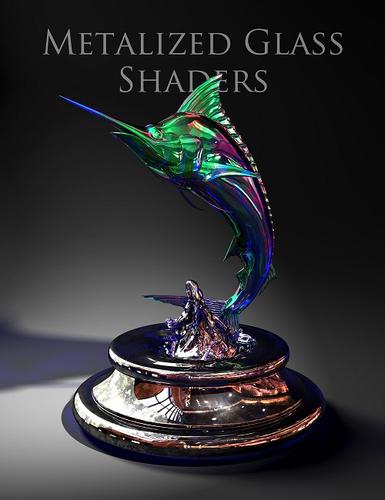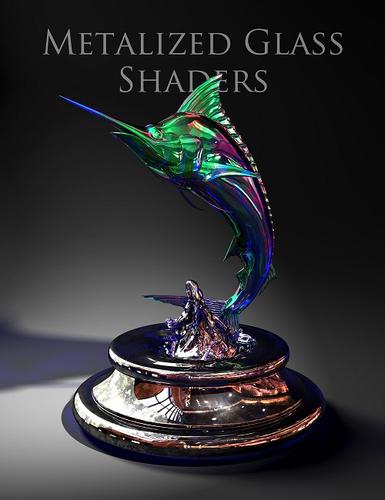 Post edited by Age of Armour on