HomeSlipperZZ + DSON ( Commercial )

Karth
Posts: 607
Hi guys
I hope there is some interest for an upgrade + update for my Homeslipperzz .
I have add a few shapes i bought and convert everything to Poser.
Hope i have it now.
Was not easy to figure everything out, because the converted files doesnt like Poser weightmap*g*
But now its working.
Here is MrHyde in Poser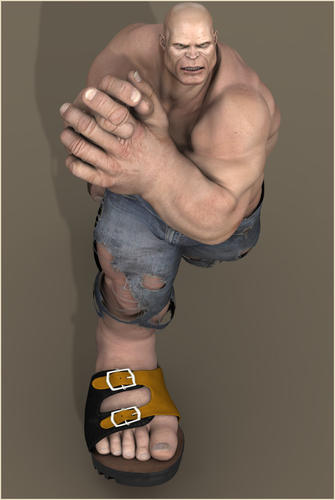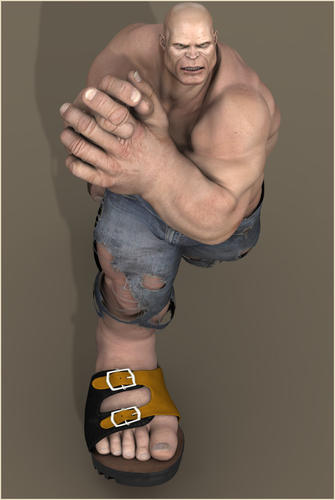 Post edited by Karth on