How to make the perfect 'transparent'???
chaylastorm
Posts: 16
I'm working on a texture and want to cut up the vest and put a tie there. Now I'v gone as far as I can go and have tried all that I can think of to get rid of this 'shadow' where the ties are.. has anyone got any suggestions what I can do?? I've moved the transparent dials up to 10 thinking that might do it.. but no.... :(
I have made sure that the black is the perfect black and the white.. the purest. I saved them all as .jpgs.. tried .png but thought it didn't make any difference.
I know I could just go " Hey.. it's a shadow" but in close up it doesn't look nice.
I'm using PoserPro2012
Photoshop CS2
The outfit is Littlefox's FireDancer for V3
Hoping someone here can help.
Thanks
Screen_shot_2012-10-16_at_9.43_.19_AM_.png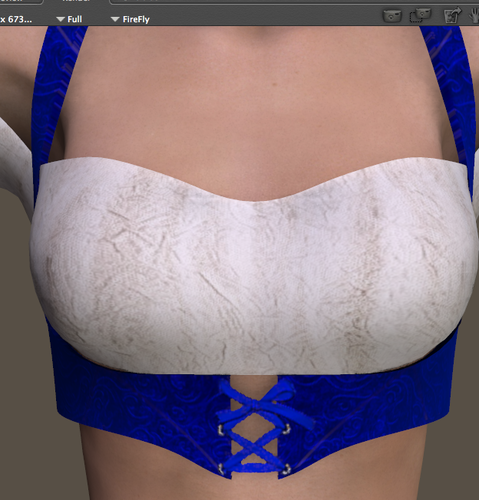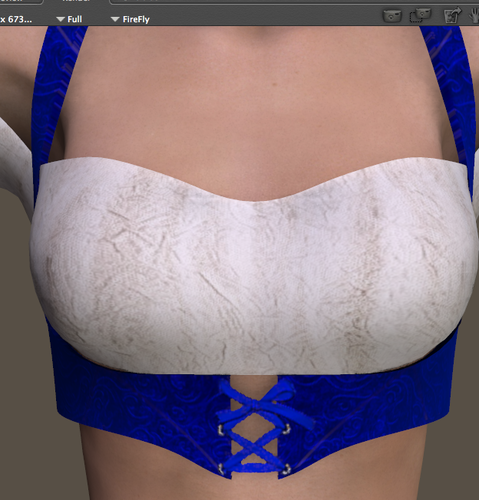 Screen_shot_2012-10-16_at_9.43_.02_AM_.png