♥

th3Digit
Posts: 16,647
clothifying figure parts
I like how one can clothify part of a rigged clothing item.
I am using Poser7
I do animations.
however the dyntomorphs python script cannot be used on a figure, only a prop so I cannot save my file and render later or export to Carrara, does anyone know some way to save the sim to at least be able to render it later in Poser as they take some time
(I am talking 3000 frames!)
I know clothifying the WHOLE item saved and reimported as a prop works but rigged and conformed just doing skirts, sleeve ends etc seperately looks so much better in an animation.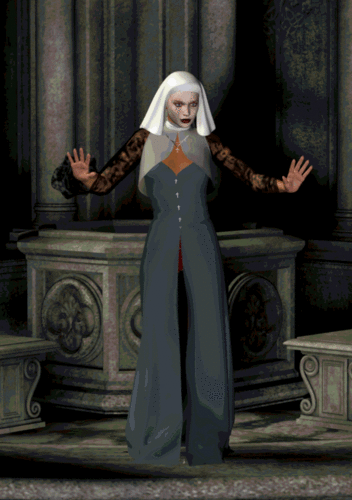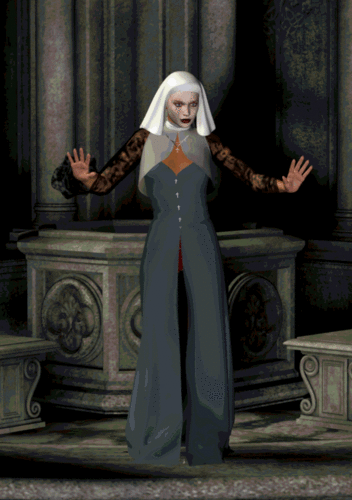 Post edited by th3Digit on