OBI for Gen/M5 - 3 Black Characters in 1, AVAILABLE NOW! DSON Update Soon [Commercial]

3DProclivity
Posts: 0
UPDATE: In the store now at http://www.daz3d.com/shop/obi-for-genesis
Obi WILL be updated to be DSON Compatible. :) So, if you are a poser user, don't hesitate to get him at the introductory price. He'll join you there shortly.
NOTE: This product uses two Genesis Creature morphs (no neck & hunchback). While Obi will load without them (if you skip those morphs) and look all right, we highly recommend that you get these packs because they are very versatile in your runtime regardless. Plus, they are on sale right now! :)

=====================
Obi for Genesis (M5) is a versatile character with three VERY distinct custom morphs from 3DP and a rich, high-quality Black texture set from JKing that includes a number of eye colors as well as a no-brow option.
If you like character packages with morphs that are truly different from one another, then this product is for you.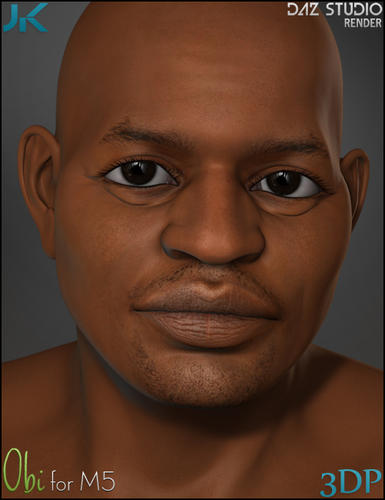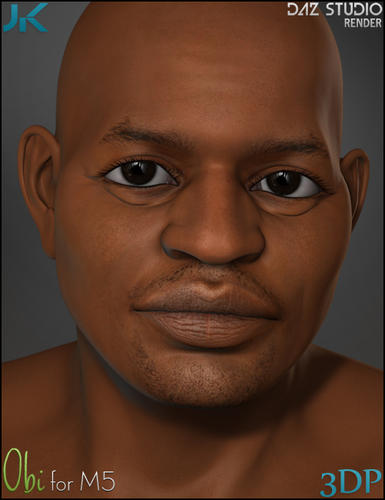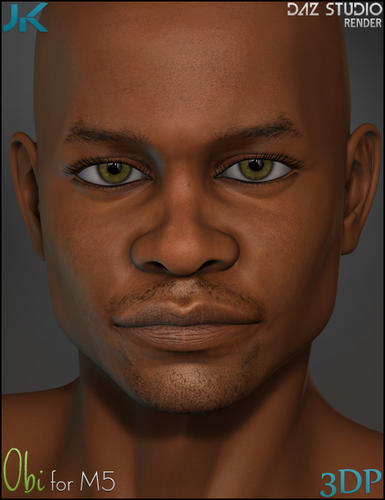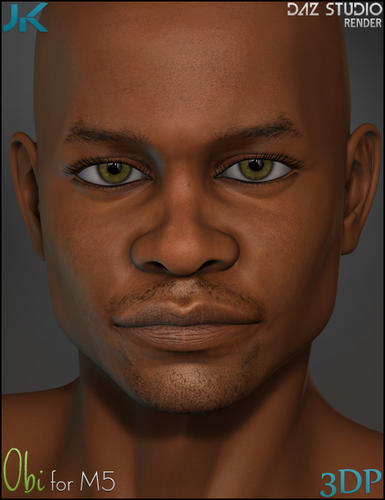 Post edited by 3DProclivity on