Does anyone recognize this product? SOLVED! Thank you, MJ007!
DarkRiderDLMC
Posts: 561
It's an open grave with a little land around it and morphs to raise and lower the grave (open to covered I believe. I bought it from Daz I'm pretty sure, but I haven't used it in a couple of years and I need to.
Anyone remembering the product name would sure be a big help.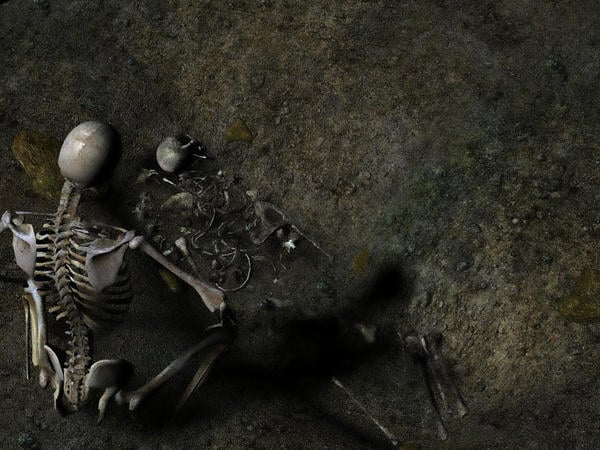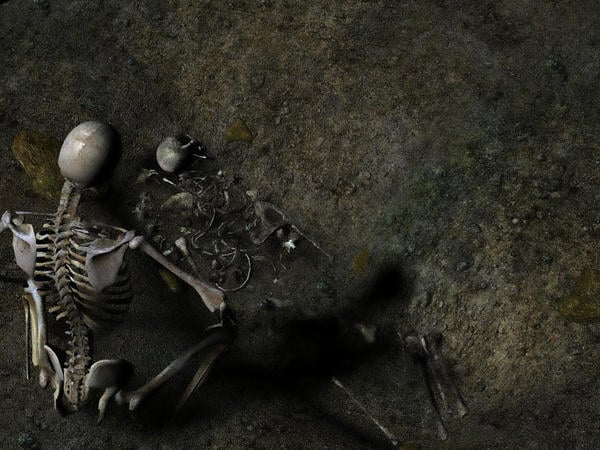 Post edited by DarkRiderDLMC on