MISSING UPGRADE PATH! HOW CAN I UPGRADE PRO 7 to PRO 8???

longhairedartist
Posts: 0
The website included this option before, I have a screen shot. It doesn't take this many months to fix a simple drop down menu item error.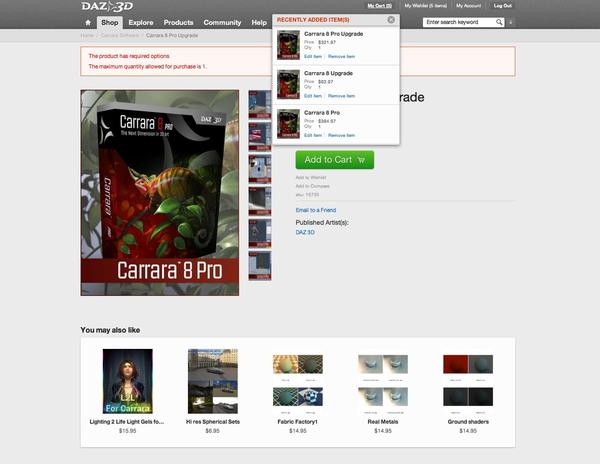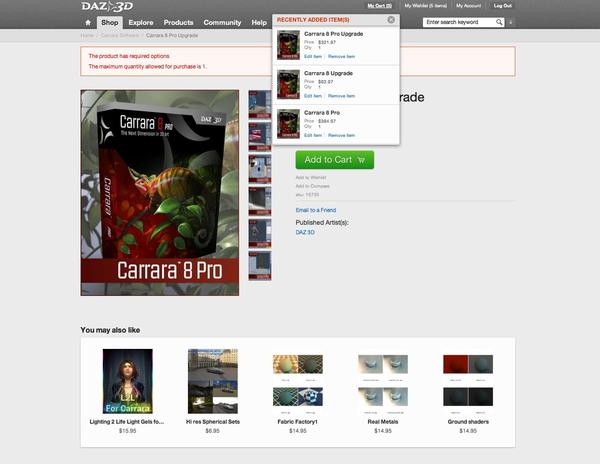 Post edited by frank0314 on
This discussion has been closed.