ISO paper hairnet

th3Digit
Posts: 17,024
I grabbed the cheap PC doctor set with scrubs but need a paper hat, not so much the surgeon type but the disposable elastic gathered sort like I wear at my work in a bakery.
patients, sisters and nurses tend to wear them.
tried making one in Carrara, lets just say, it looks like crap!!
a shower cap would do with retexturing.
this is one from my work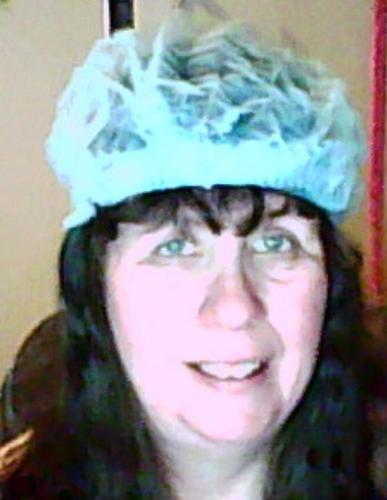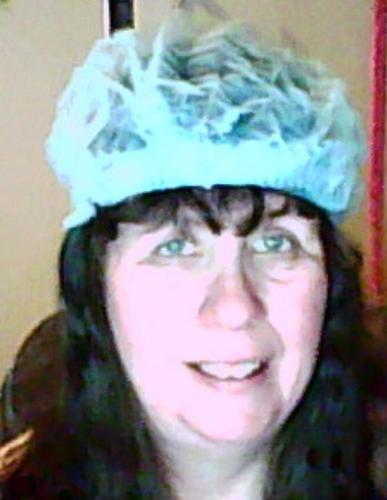 2012_10_07_00_02_00_62.jpg
Post edited by th3Digit on