Art & Animations By Ivy Summers

Ivy
Posts: 3,994
Hi guys i got a few series of graphic coming out and i thought i just start this thread so i would not interrupt others threads with my renders.
I hope you enjoy them most my graphics are medieval themed, but there is a mix of a little of everything.
The first series is called "Pirates", a love story.
I have 9 more posted in this series on my google+ profile gallery. set open for the general public.
https://plus.google.com/photos/107086462407744789396/albums/5795652685101223169?banner=pwa
I hope you enjoy them there be more to come.
Pirates rendered in Poser 2012 pro with Firefly ~ IDL lighting ~ 8 light maps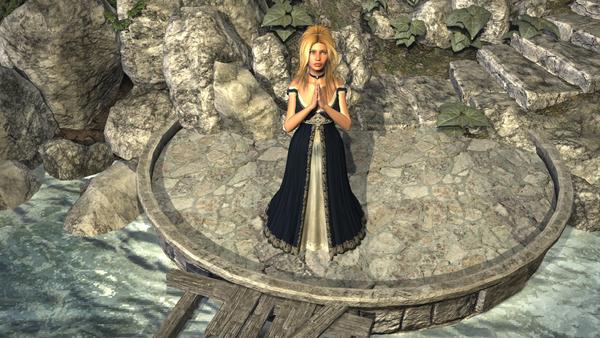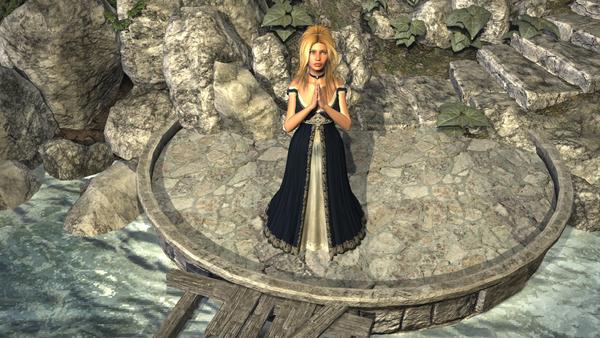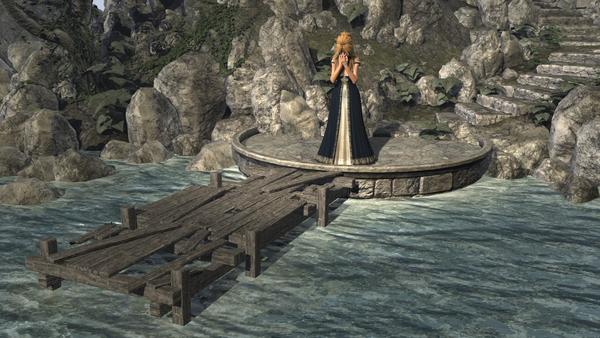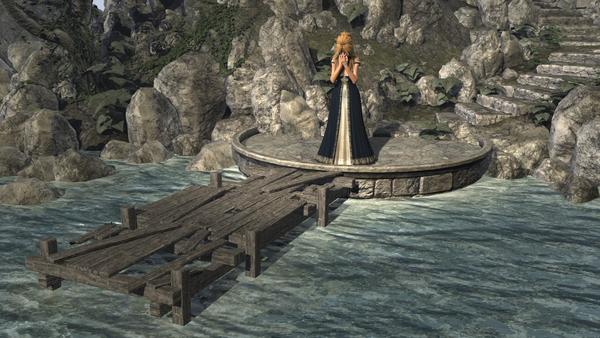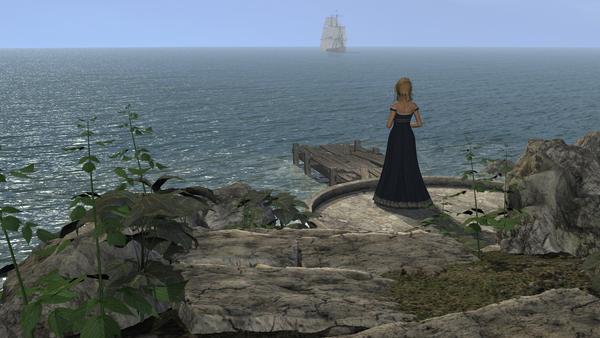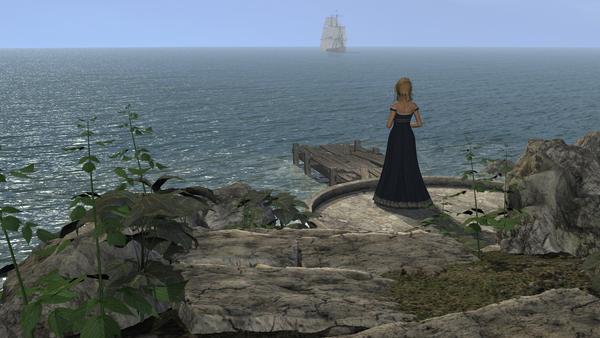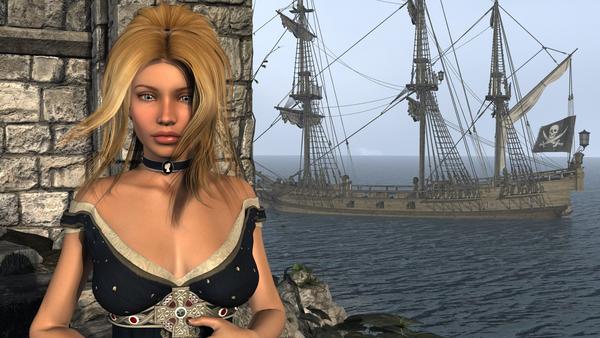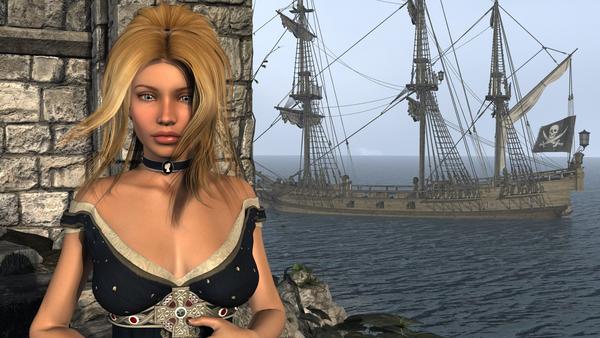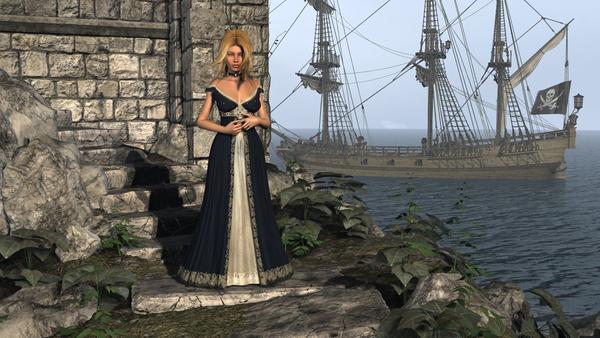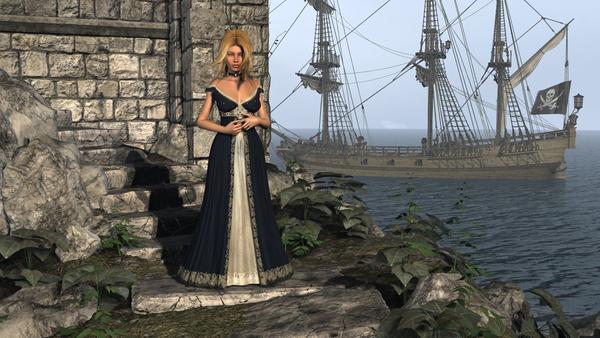 Post edited by Richard Haseltine on