VooDoo for M4 and Genesis -Now Available - [commercial]

RawArt
Posts: 4,047
VooDoo
Now Available!!!!
http://www.daz3d.com/shop/raw-voodoo
Just in time for Halloween

Sailing in from unknown ports, man, myth and magic unite to form a new legend.
Made from sterner stuff, even death could not hold back this mighty brute.
Made for both Genesis and M4, D/S and Poser, this set provides an exciting new character for all platforms.

Product Includes:
• One D/S Genesis Morph file
• One Poser M4 Morph file
• One VooDoo Body MAT for DS (with displacement, specularity)
• One VooDoo Body MAT for Poser (with displacement, specularity)

Rawn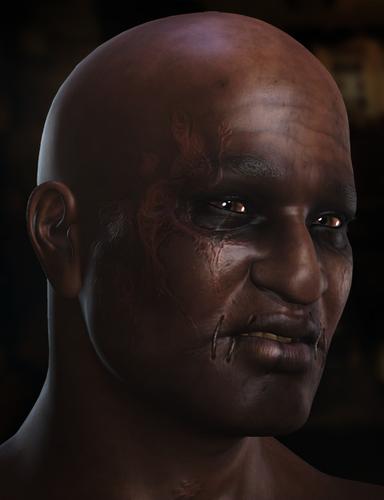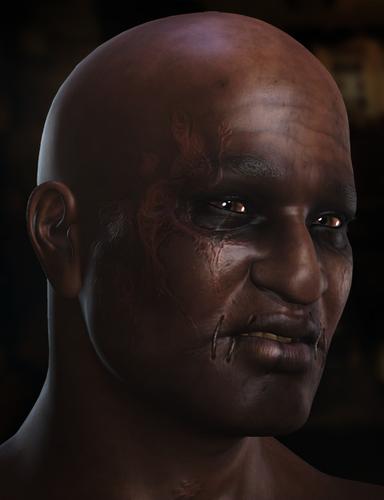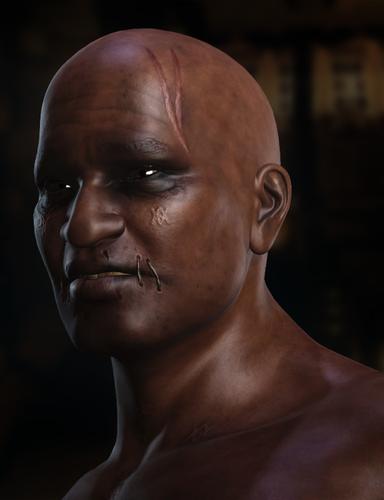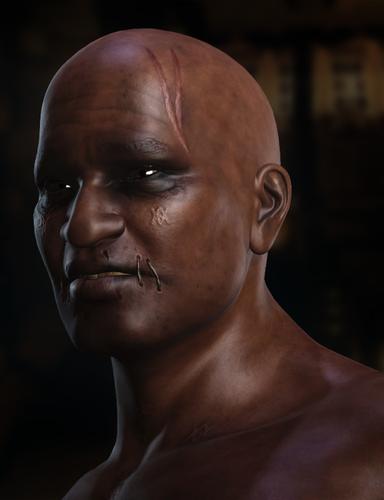 Post edited by RawArt on