Scene problems with DS4.5

Skelch
Posts: 230
I finally updated to DS4.5 about 75% of the time when I save a scene now my genesis figure is distorted when I load the scene later.
I have looked for any possible morph settings, and I can't seem to find the culprit. This never happened in DS4x It seems most of the scenes saved prior to the update loads fine, but if I work on a scene and save it. Then load it a d day, hour, or even a minute later it looks like the genesis figure is all crazy along with cloths and hair.
If I Load a new pose position the clothes and hair jump back into place, but the genesis figure is still all distorted.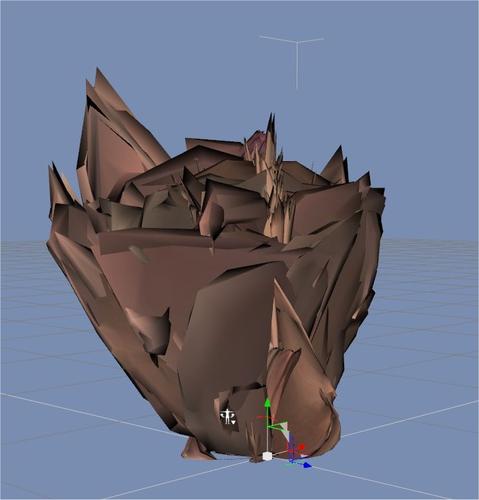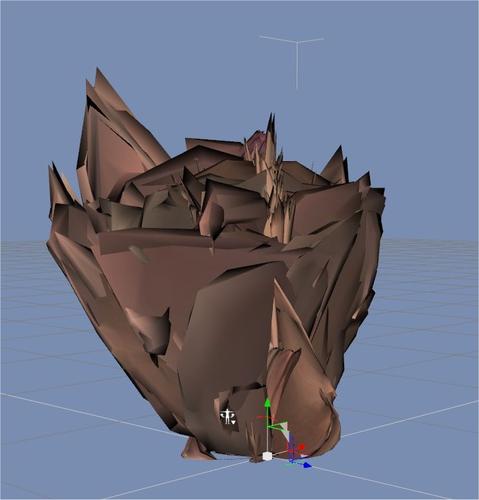 Post edited by Skelch on