NEW Tyler and Miki 4.0 products--. PROBLEM: Bone rotations create deforms in the wrong places!

Orion_Uk
Posts: 0
Hi everyone :)
I have brought characters from content paradise, Daz store and other places before and NEVER had problems such as the one I am having now. My characters have worked `out of the box` real well for me BUT with these characters, well you will see by the attached images.
I have tried importing them as PZ3 files AND by browsing for them from the content tabs, I get this issue using Carrara 8.1.1.12 Pro (64bit) AND the 8.5 (172) Beta.
Do I need to convert them some other way? Is there a tool to make these NEW poser characters work in Carrara fully just like other Poser characters do? Would a lesson in weight painting fix this? Any advice on how to get the characters limbs to rotate with out deforming the rest of the model would be great please :)
A couple of the morph sliders do nothing (such as the sliders for the hands on Tyler, you can not change an open hand to a grip with the grip slider!) and when selecting his head and rotating it, you seem to rotate his lower neck along with the head making the head and neck dis-connect from the body. Also, the under arms (rib cage) seems to deform under the arms when trying to pose the arms hanging down by the side of the body!!! Groin areas deform at the top of the legs when they are moved and shoulders seem to flatten when the arm is raised.
I am guessing that the creator of these two characters (or SmithMicro/poser) are changing their standard method of creating characters as all poser characters and Daz characters have worked perfectly up until now!
The last time I came across anything like this was when Genesis was first introduced and I was trying to get that in to Carrara.

Thank you for your time :)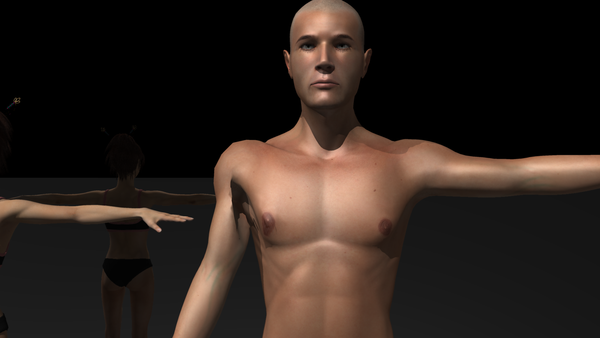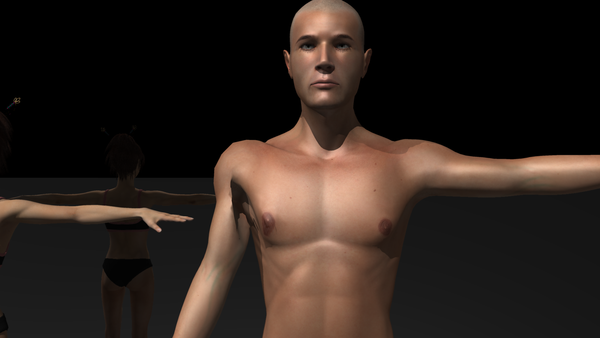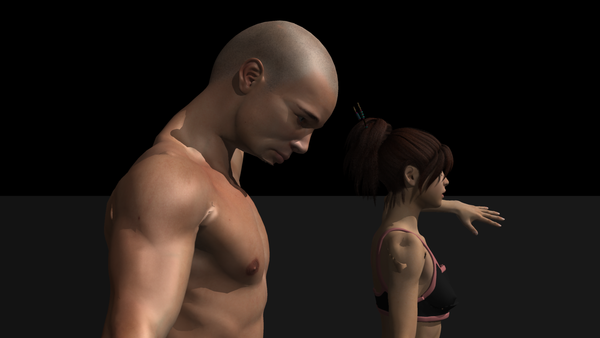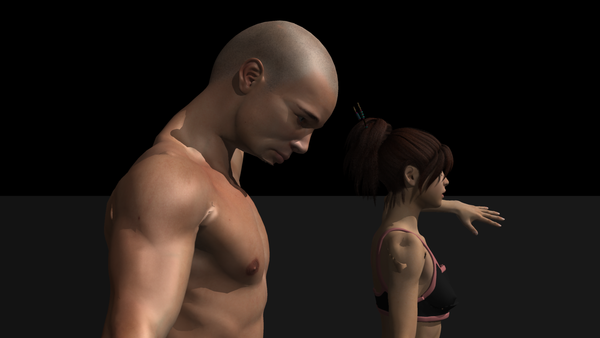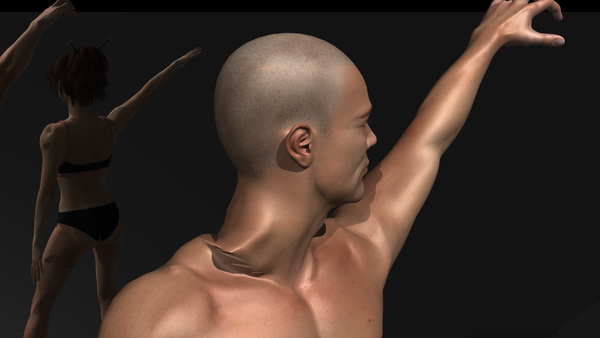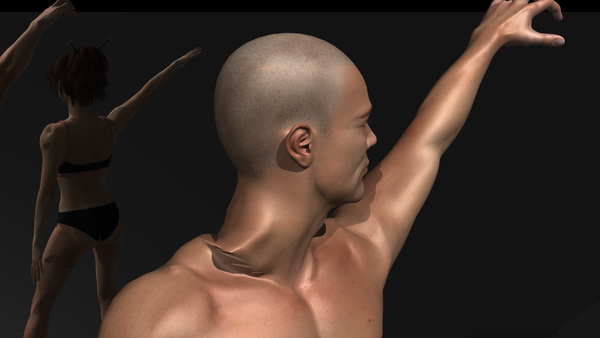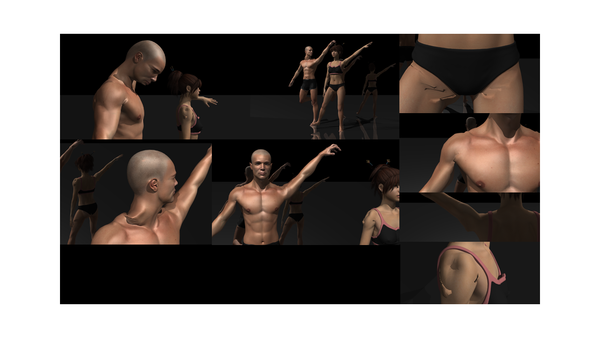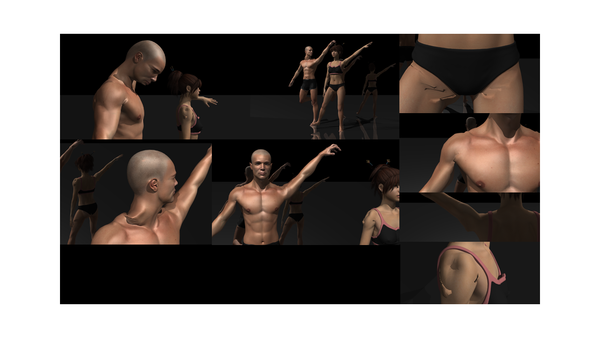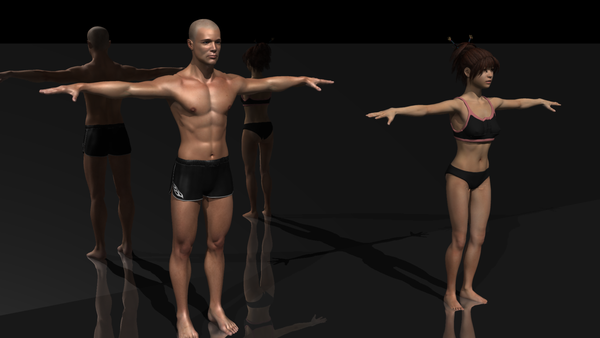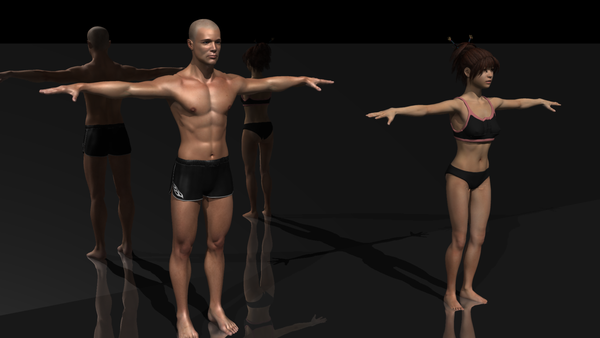 Default_pose-1-no_edits-TylerMiki.png
Post edited by Chohole on