Unassigned Scene Glitch

RCDeschene
Posts: 2,722
I'm not sure if this has been pointed out before, but I appear to be having program glitches with my finding all of my saved scenes in Smart Content and Content Library. As you can see in the attachment below, I am running the full 4.5 Pro version of DS and my File open is showing more scenes than the actual content manager. As you can see in my taskbar, I run a Windows 7, 64-bit.
In the past, this glitch was the result of me redirecting my scenes in sub-folders nested in my Runtime > Scenes folder. Accessing the scenes and resaving them would usually correct this. However, this isn't the case anymore...
Any ideas what this is and how I may correct it?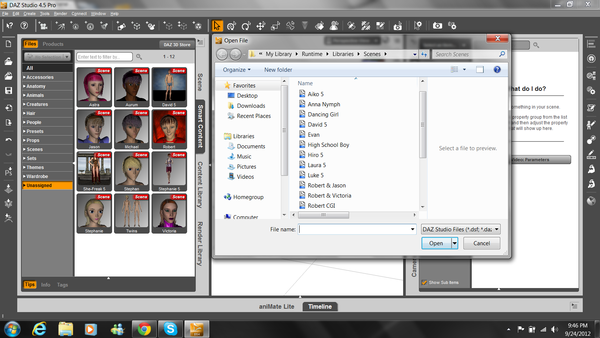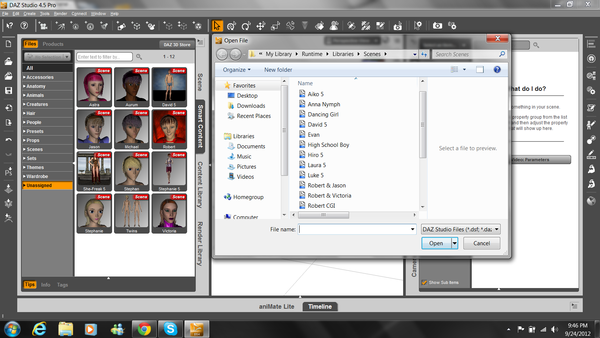 Post edited by RCDeschene on