A Cozy Studio: Urban Studio Apartment 50% off for PA Sale! [COMMERCIAL]

Bluebird 3D
Posts: 995
I posted this on the public WIP thread a couple of months ago. It is finally done and available just in time for the home stretch of the PA sale!
"A Cozy Studio" is DAZ Studio 4.5 and Poser 2010 compatible. It includes four distinct areas of functionality, which include: A kitchen and dining area, a living room, a bedroom and an entryway. This cute little apartment has an open floor plan so you can see everything at a glance.
Comes preloaded with the complete scene or you can choose from four presets that load only one room at a time.
Includes lighting and camera presets for DAZ Studio only.
http://www.daz3d.com/shop/new-releases/a-cozy-studio
I'd love to see your renders! :)
~Bluebird
004_ACS_Popup_BR_1300x1000.jpg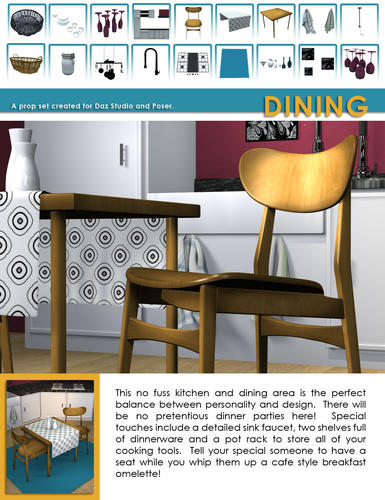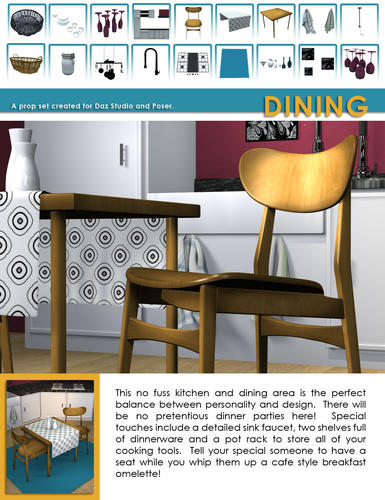 003_ACS_Popup_KT_1300x1000.jpg
002_ACS_Popup_LR_1300x1000.jpg
001_ACS_MAIN_1300x1000.jpg