How do I share a Bryce Building?
I have created a couple of buildings in Bryce (cottages actually). They are my first attempt at anything serious in Bryce and it has taken me over a week to build this cottage set.
The cottages are actually two buildings joined into one, but can be seperated and rotated about their axis to be used as two seperate buildings.
At the moment it is a Work In Progress as I am building an outbuilding to sit at the rear of the building as a lot of old houses did not have an inside Bathroom until after the 1930's. I am building these as seperate blocks so that they can be used, rotated, or deleted as appropriate for other people's use.
So... do I create seperate files for each building? What format do I use to export best?
Ideally it could do to be a single file to make it easier for other people to install, but I have no idea what is the common practice out there.
If anyone is interested please post me a message.
THIS WILL BE TOTALLY FREE FOR ANY USE BY ANYONE as a thank you from me to all the people who have guided me in the learning process of Bryce.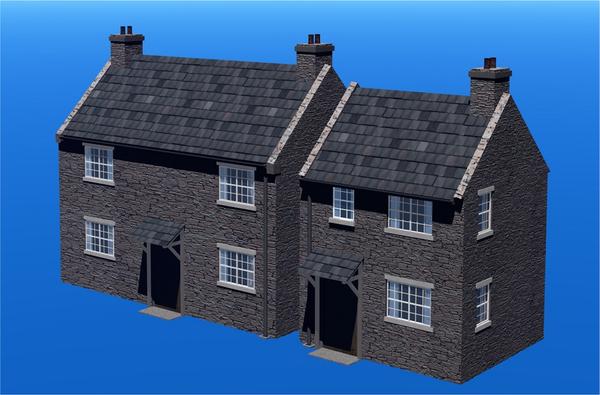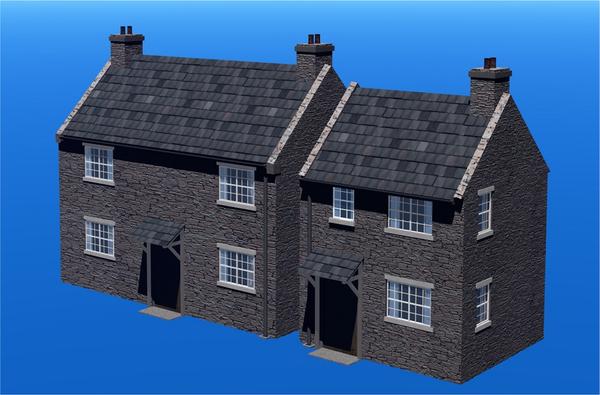 Post edited by tdrd on