ForbiddenWhispers PA sale day - with Freebie Inside!! [Commercial]

ForbiddenWhispers
Posts: 1,134
ForbiddenWhispers, FWDesign and FeralFey bring you a huge selection for this PA sale this year. To say we've gone a bit crazy is an understatement..... ;-P
This year, we offer you.....
The Wisteria Pool House
A beautiiful modern, Japanese inspired poolhouse for all your renders....
GhostlyWisteria for the Wisteria Pool House.
A stunning texture add-on for the Pool House. With this texture add-on, you can turn this setting into an clean, breath of fresh air.
Wisteria Pool House Illuminations Kit
A lighting construction kit specially created for the 'The Wisteria PoolHouse'. It features both Poser 2012 lights and DS4 lightsets.

BUT THERE'S MORE!!!
Receive this item FREE when you purchase The Wisteria Pool House.
Wisteria for The Anjiru Outfit BOTH items must be in the cart in same transaction to receive the discount.
COMING VERY SOON.....
By The Pool : Poses for Genesis & Gen 4
This is a pose set for K4, M4, V4 and Genesis. The poses have been made with the Pool House in mind, but can easily be used for other projects. These should turn up in the store within the next couple of hours. There was an installers issue & daz are working their butts off to fix it. Because of the release delay these poses will be on sale longer for 50% off than the other items in the store.
As usual, you'll find my store at 50% off. http://www.daz3d.com/shop/forbiddenwhispers
Enjoy and I hope you like what we've created for you this year.
Anna, Mike & Chrys
xxxx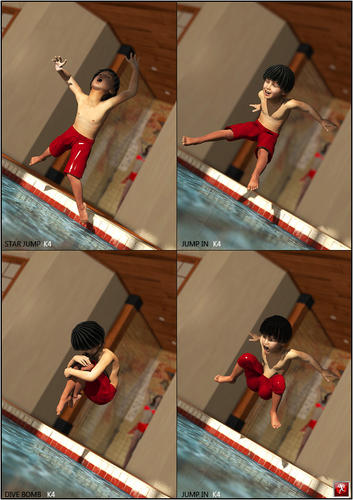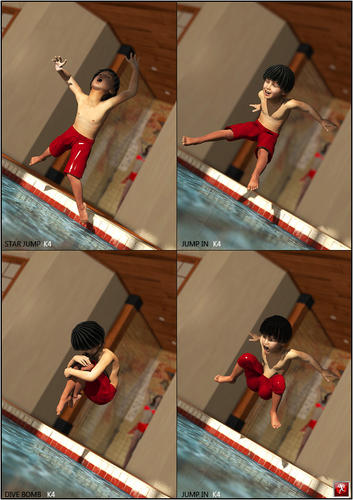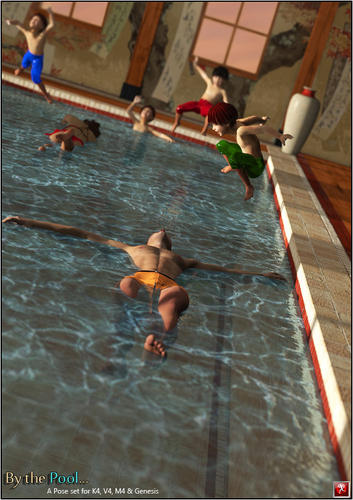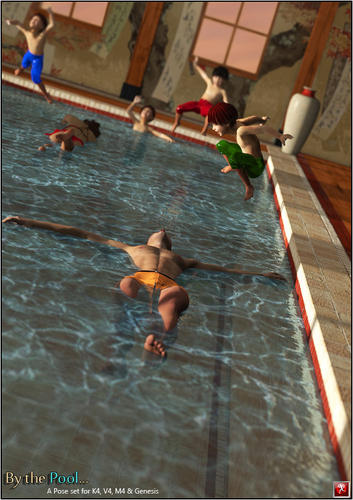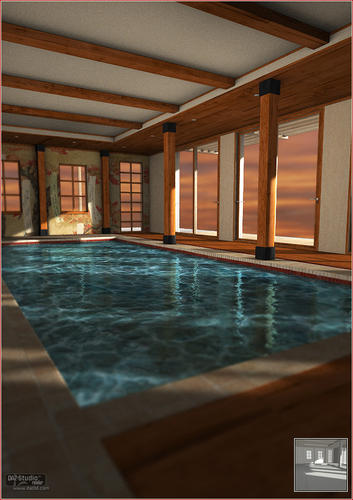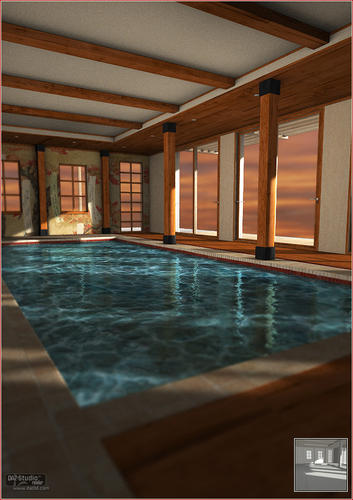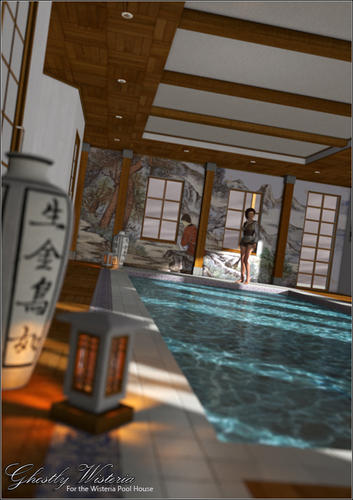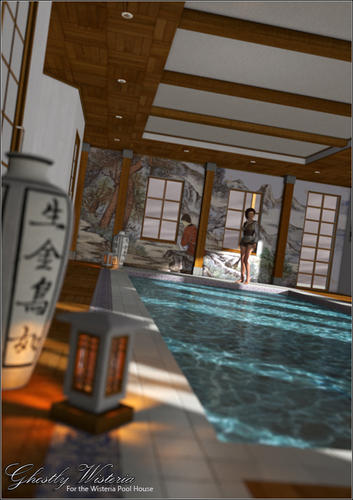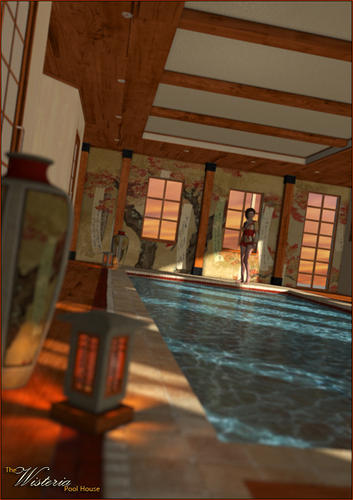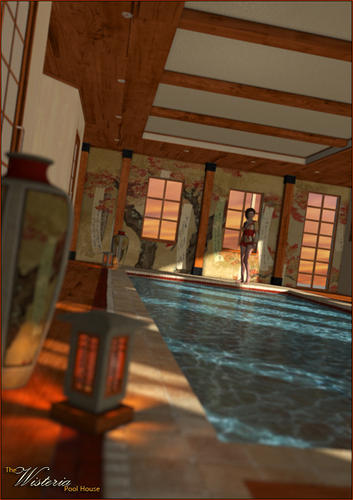 Post edited by ForbiddenWhispers on