Need texture advice/assistance.

scott_4e0b772ae4
Posts: 50
Creating landscapes for some work I'm doing. As you can see, the landscape looks better the further away from the camera it is. This of course looks a bit off when there are close figures that are in focus and detailed. This was setup and rendered in DS4.5.
The landscape is a solid mesh with textures applied.
Any thoughts on how to get the up close mesh areas to have more detail - short of hand painting it postwork.
I know of the polygon group editor and its ability to select faces, not sure if this could be used in some manner to increase my detail up close.
Any thoughts and advice would be great,
Thanks
Edit: The lines in the mesh are showing because of some issue with uber environment which i can't at the moment remember how to resolve - have it written down somewhere - of course the lines in the background are adding to the look of detail way back there.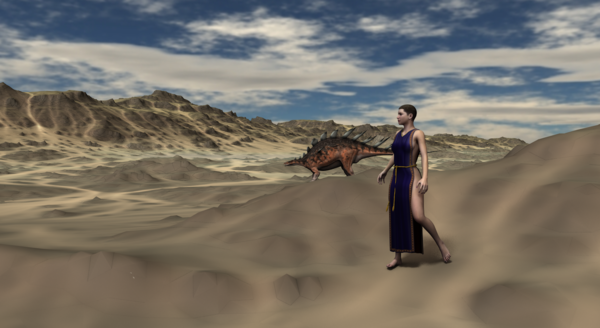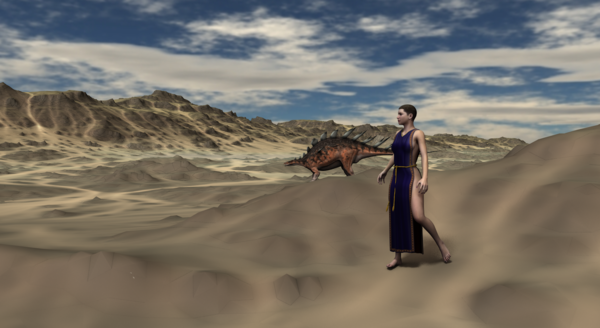 Post edited by Chohole on
This discussion has been closed.