Auto-fit Shoes on Genesis (tips)
cm152335
Posts: 247
Hi all.
could be that help,,

i found a possible way to fix the wrong auto-fit feature for shoes,,
i thing is no need to wrote,, just check the image...
http://home.scarlet.be/magic_touch/genesis_autofit_shoes.jpg

i put the shoes in the scene, (not on the character) i apply changes and
after fit to > Genesis, i don't do anything more than get screen!
most of shoes work great,, need to find if that work with all type of shoes.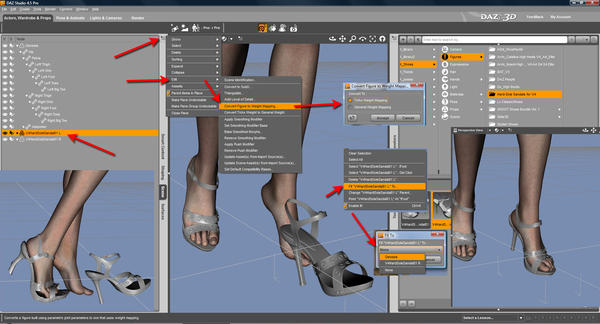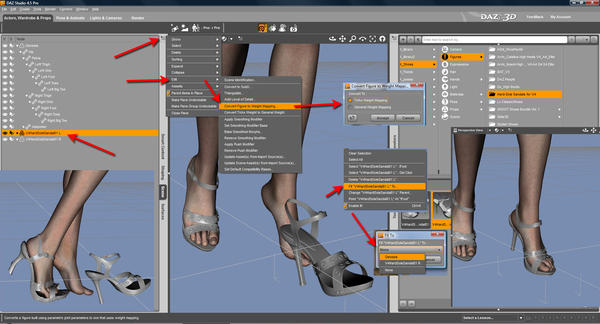 genesis_autofit_shoes.jpg
Post edited by cm152335 on