I've created an abomination and I don't know why. Poses gone horribly wrong.

ghastlycomic
Posts: 2,370
So I made myself a cute little gnome and saved him as a body morph and everything seems to be working swell until I go to pose him... then this is the result.

While an interesting and truly terrifying special effect this is not exactly what I wanted from this cute little character. Any idea what I'm doing wrong?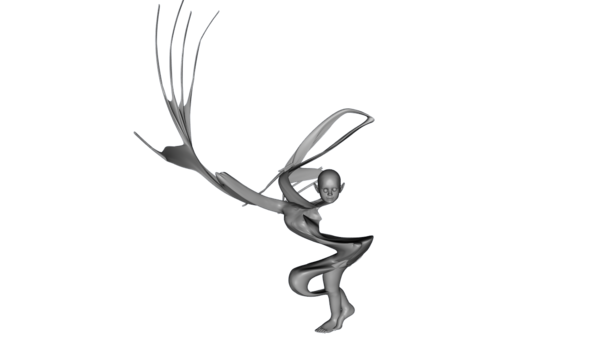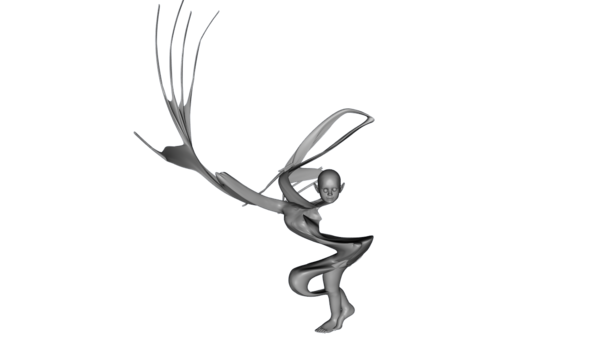 Post edited by ghastlycomic on