Still nothing in the Content Library ?
Twelfth time coming up ! ;-) Ok this time I deleted the old Daz 4.5 Pro file, Genesis and all my bought items. Then downloaded a fresh 4.5 and Genesis alone from my account and making absolutely sure they were all being sent to "My Library" as required, loaded them both. But it's still the same old problem nothing's appearing in the Content Library.
I wish I knew why this keeps on happening as I would love to get on....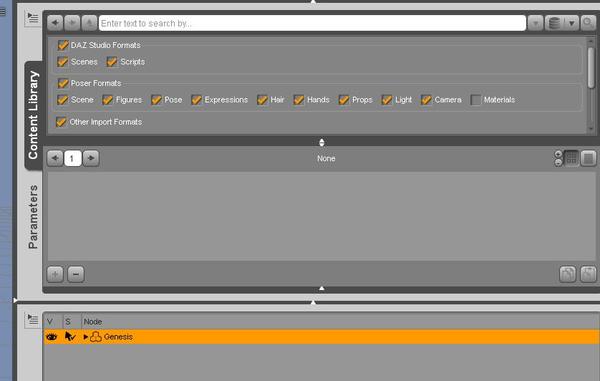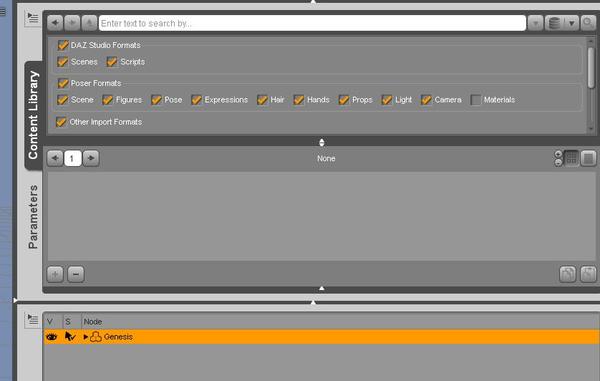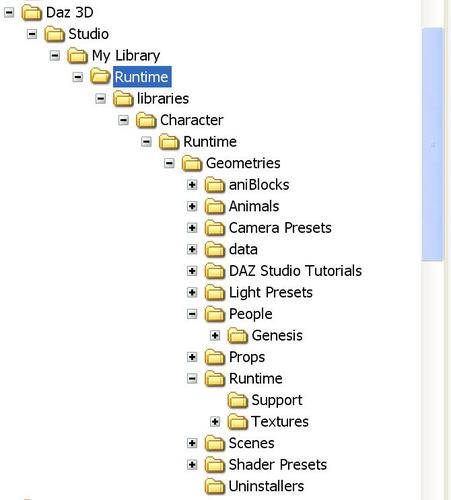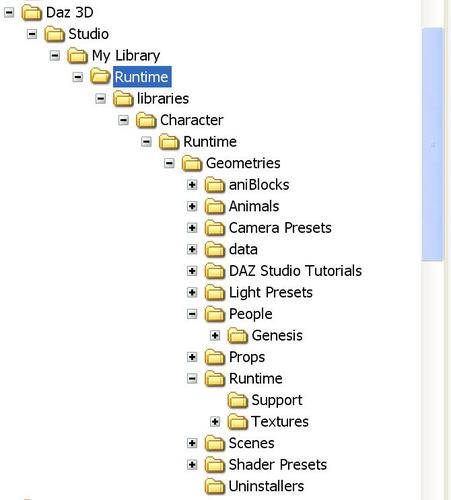 12th_attempt_files_pic.JPG