S.A. Havoc - Hellhound Action
A planned product that the needed product for was discontinued while still being developed (there was a texture in the works too, but haven't felt like finishing it). So I am releasing this to the public for those who have the Phenotypes Havoc figure
http://www.contentparadise.com/productdetails.aspx?pid=19283&prv=t
"The pages of the Infernis Lexicanum tell of terrible creatures loosed from the pits. Creatures that stalk, sometimes on two legs as a man, and sometimes on four. Beasts of foul and corrupted flesh, and fetid breath."
Havoc:Hellhound is a set of poses for to capture the inner beast that inspired by the Sanctum Art R.D. Phenotypes Havoc figure. These poses are inspired by the figures resemblance to a hybrid of humanoid and animal design, and designed to create a sense of drama and flare, with Horror and action in mind.
This package contains 24 full poses in total (12 with IK and 12 without).
This product requires R.D. Phenotypes Havoc by Sanctum Art (no longer sold).
*These poses were in development when the figure was discontinued, so they are being offered as-is, free of charge, for those lucky enough to have the figure. Development of these poses stopped as the figure is now unsupported, and no tech support or troubleshooting will be available. Some of these poses might need adjusting to work properly with some clothing and morphs. These have not been tested in Daz Studio.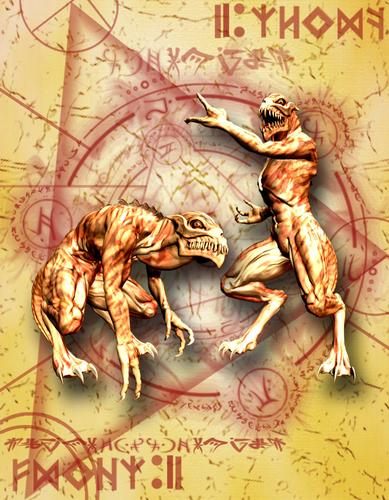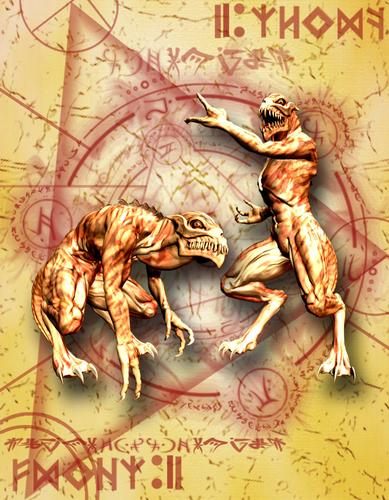 Havoc_-_Hellhound_Promo_4.jpg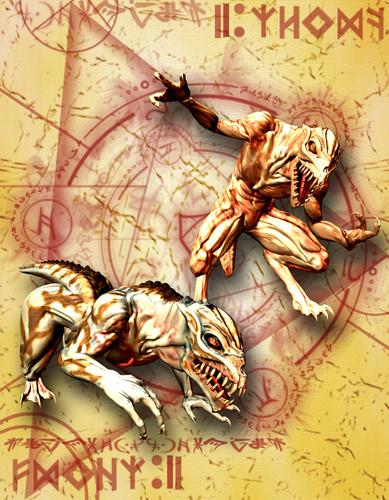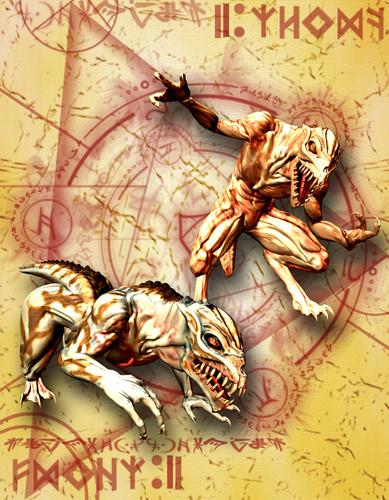 Havoc_-_Hellhound_Promo_1.jpg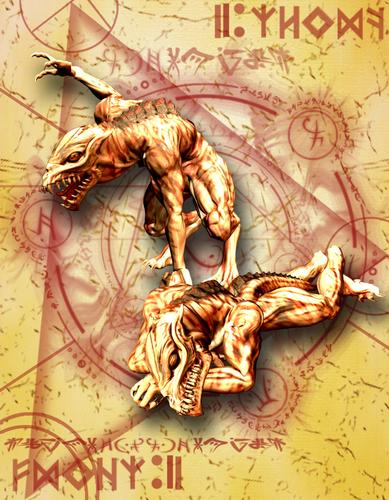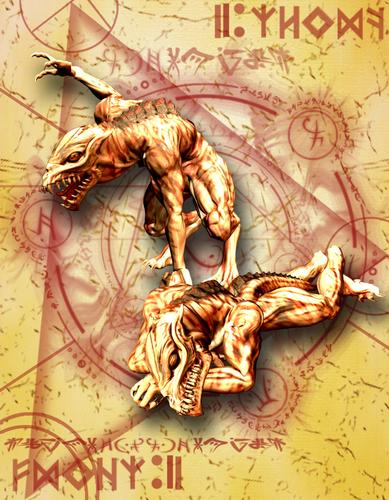 Havoc_-_Hellhound_Promo_3.jpg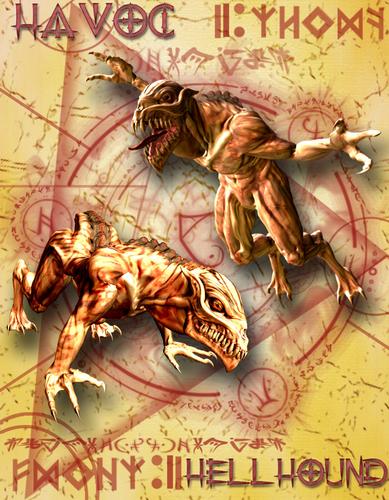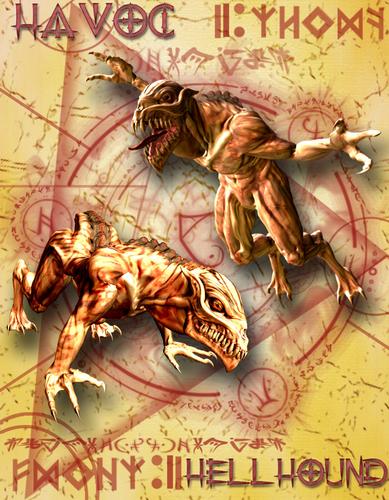 Havoc_-_Hellhound_Promo_2.jpg