Shadow Softness for Sunlight?

KickAir 8P
Posts: 1,865
If (aside from low-intensity fill lights) I'm making cloud-free sunlight from a Distant Light using raytraced shadows, what's the most realistic Shadow Softness number?
In the two renders below, the one with the woman walking to her car has no shadow softness, and (of course) the shadows of the palm-fronds are too hard. In the Hulk'n'TonyBear render the shadow cast in front of him is from the broken roofline of a tall building, and although I think the shadows are too soft, since I don't have any tall buildings (or sunlight - it's cloudy here) to check against I can't tell if 0.50% is too much.
Is there an official this-is-the-Shadow-Softness-for-sunlight number? If not, what are you-all's preffered settings?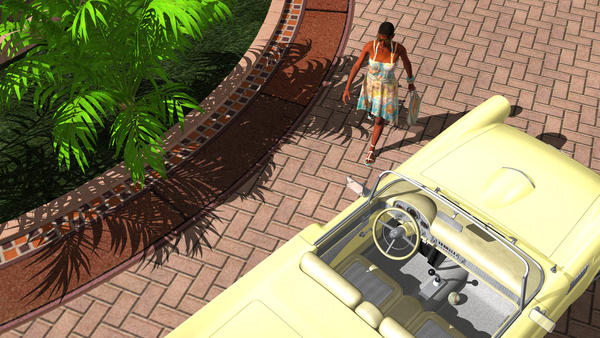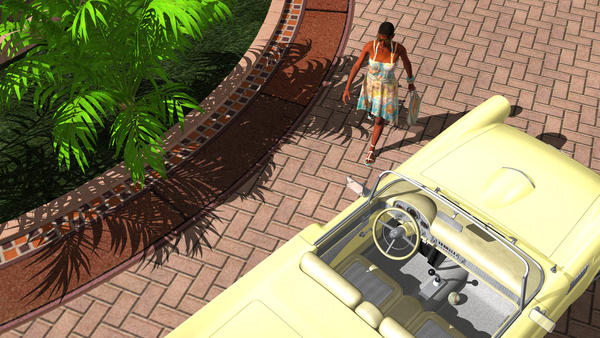 PCI20120824-05c-g1-1600.jpg