Inappropriately Floating Hair
SickleYield
Posts: 7,113
(Please see pic.)

In the preview it sits correctly on the character's head, and in a 200x300 render. In the one shown, which was originally at 1000x1500, and in the 2000x3000 attempt, the hair hovers as shown.
The Eirene Hair by SAV probably isn't to blame, as I've been using it for some time with no trouble. I thought it might be a scaling issue, but Genesis and the hair are both at 92.2 according to their parameters.
Any ideas? This was rendered in DAZ Studio 4 Pro with Genesis, and the hair is a conforming .dsf hair (as mentioned, SAV Eirene).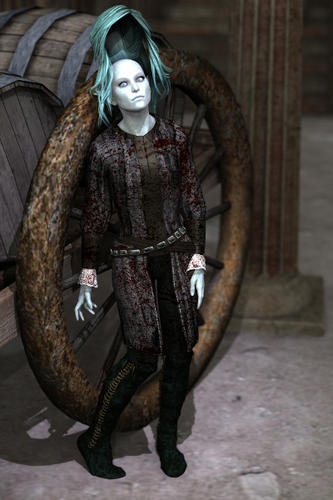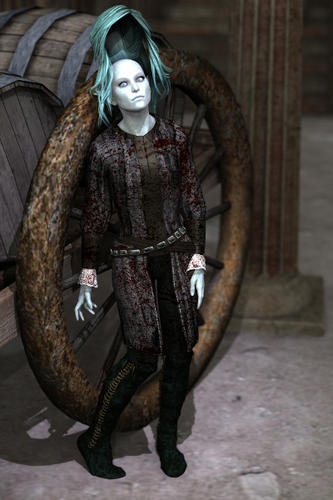 Post edited by SickleYield on