Smartphone freeby... "daphony" = truth in advertising?

VoltisArt
Posts: 210
This phone is evidently so phony, you can stick your finger right through! o.o;
Perhaps we're going a little too fast with the freebie promo images, hm?
Edit: In hindsight, I suppose that does help show off how shiny it is.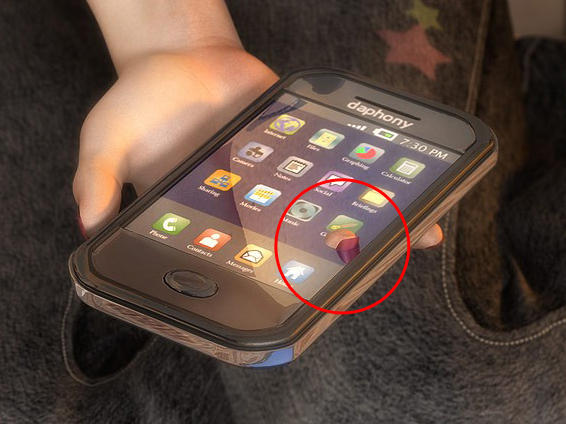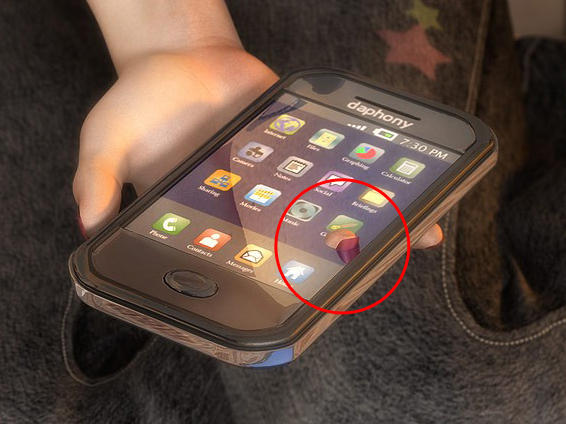 _product-page_smart-phone-and-tablet_.jpg
Post edited by VoltisArt on