My First Submission -Car Parts.

StuartB
Posts: 491
Hi. Just thought I would submit this image as I was quite pleased with the result.
Made with Bryce 7 Pro. All objects are made from the objects and primitives
that come with Bryce.
Used Elefont for the text.
I'm open to criticism but please don't hurt me. :)
I've included the messy scene screenshot for the curious.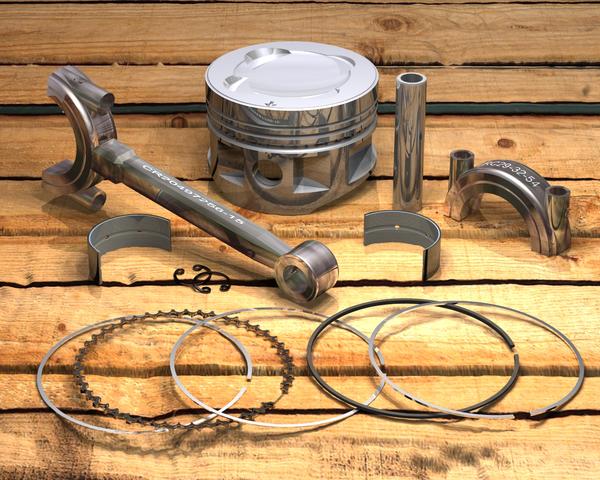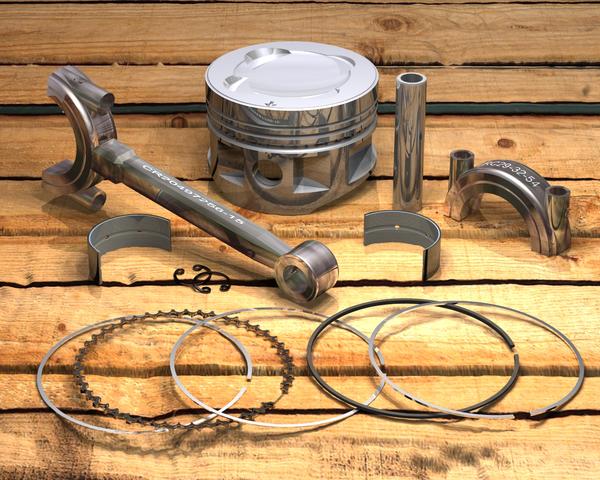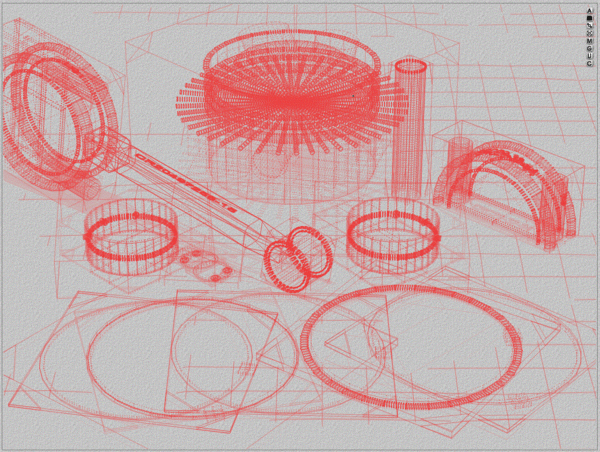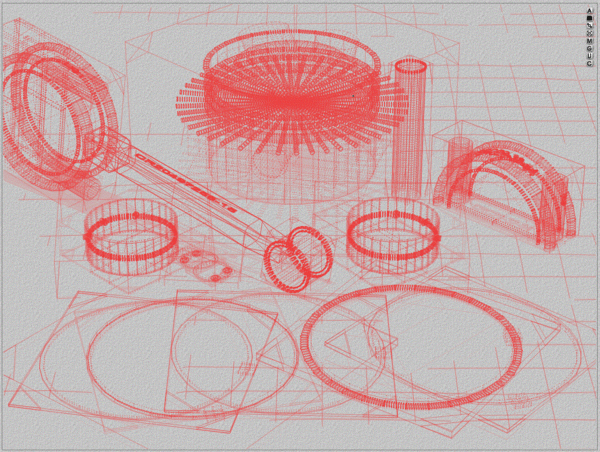 Post edited by StuartB on