Input on a possible Cover Design

Brotherlobo
Posts: 494
Greetings all. I would like to get some input/feedback on my latest idea for a cover design.
This is primarily planned for an eBook novella (shorter than a novel but longer than a short story) featuring one of the sidekick characters from my Sci Fi novel 'The Last Spartan: Different Paths.' I'm putting the finishing touches on this story before it goes to editors and test readers next week.
Since I am a self-published author with limited funds, I've had to create my own cover designs. The first cover below, was the one I created in Photoshop using purchased items from Dreamstime. It is for my novel which came out in March (how I wish I had found DAZ back then). The cover isnt perfect but then, I wasn't using DAZ and had to cobble it together. I might re-work this cover soon but atm it is still selling well. And as the old saying goes, if it isn't broke, don't touch it.
The second one, 'The Last Spartan: DJ's Tale' is the new cover. Looking for input and suggestions for it.
Thanks.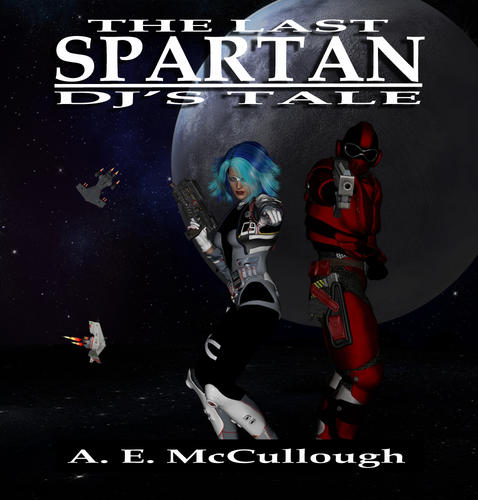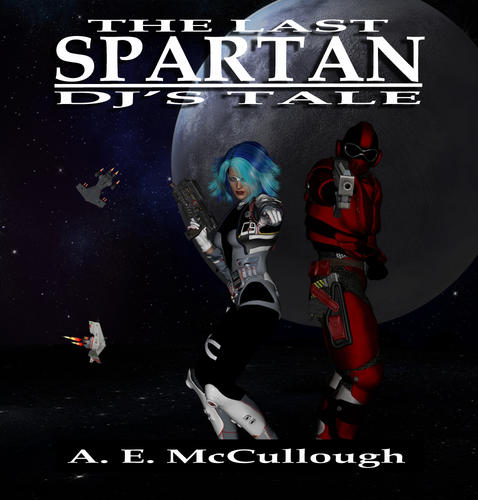 Last-Spartan-eBook-Cover-2.jpg