clothes not fitting Stephanie

th3Digit
Posts: 16,820
I had not noticed this before (using S5) as I had used a .duf scene from studio opened in Carrara which worked fine, but Stephanie 5's clothes are not fitting, I will admit I am not using the latest beta,
if I load Genesis female and dial in Stephanie it is ok but then I do not have her UV's.
loading Stephanie on the selected loaded Gen female and zeroing figure seems to have fixed it, (and gets her uv's) I can then redial in Stephanie curvy, Riley etc.
but kinda odd how she does not work right just loaded.
maybe in the latest build she does but I want Mimic and facial morphs working so not using it.
oh, and is it just me? she looks glum by default?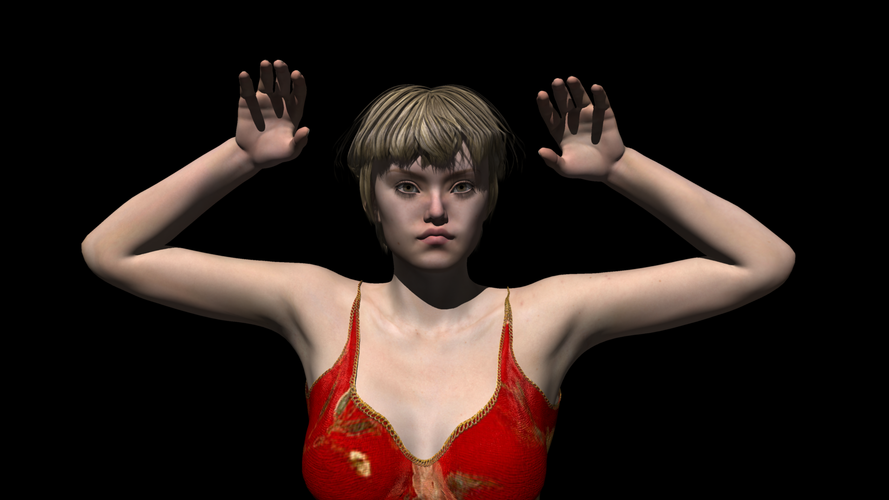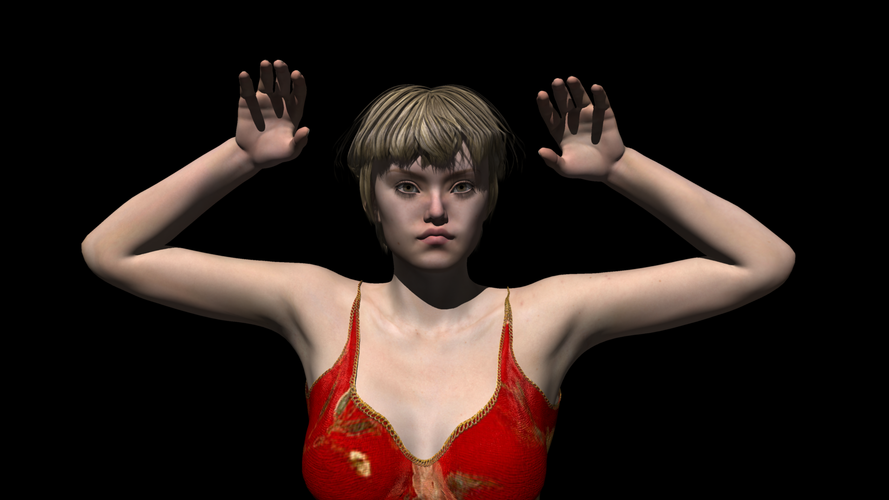 Post edited by th3Digit on