Dwarfology - Now Available (commercial)

RawArt
Posts: 4,047
Dwarfology

Now Available!!!
http://www.daz3d.com/shop/raw-dwarfology

A staple in all fantasy art, Dwarves are one of our most favorite characters. Mighty warriors, whose size is no hindrance to their strength.
Mix and match all the morphs in this set to create many variations to fill an entire village. With separate body shapes and face shapes, countless looks are available to you.
Also comes with 3 proportion presets, to allow you to create whatever size suits your fantasy.

Product Includes:
• Seven custom Male Body Morphs
• Seven custom Female Body Morphs
• Seven custom Male Face Morphs
• Seven custom Female Face Morphs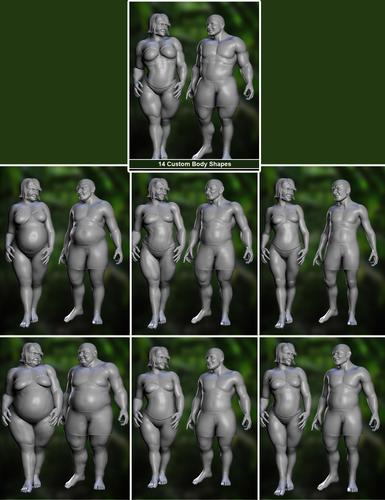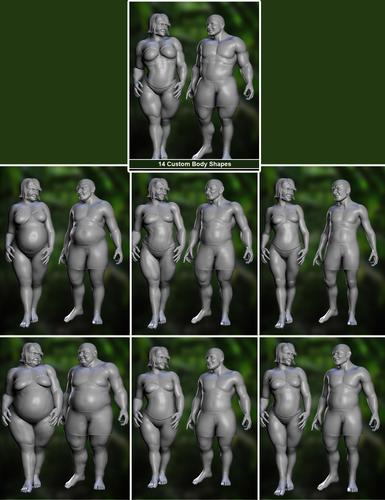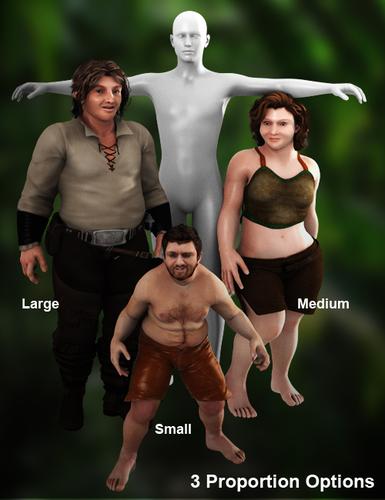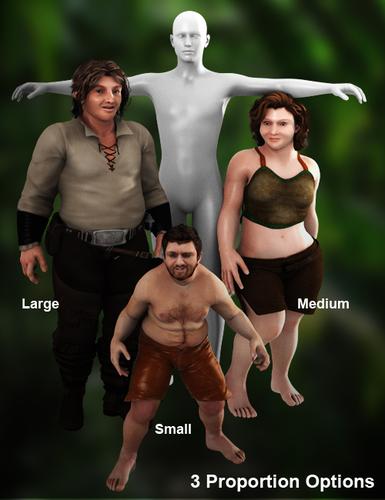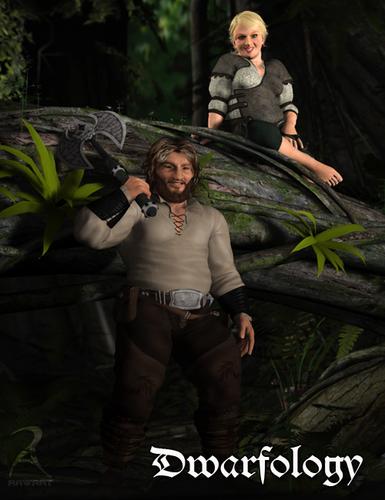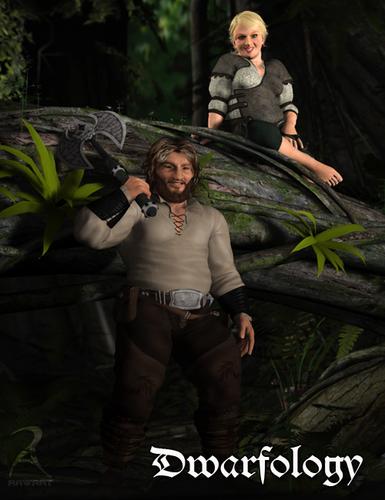 Post edited by RawArt on