[Mil SubDragon] Help, my dragon doesn't work, deadline looms ahead

Skiriki
Posts: 4,936
So I started working on my last render gig pic, with Mil Subdragon in it.
Except, right now it doesn't work, and it used to work at least in 4.5RC2 (using 4.5 final at the moment).
If I load the dragon from DAZ folder (Animals ->Millennium Subdragon) it works, except it has none of the Expansion morphforms and injecting them doesn't work. (Yes, I checked the parameters tab with see hidden on.)
If I try to use Figures -> DAZ Dragons -> SubDragon (which has the Powerloader), it vomits up errors and loads no dragon.
I have re-installed my SubDragon, re-downloaded it as well (even if there was no change in version numbers), re-installed it again, and the scaly beast just refuses to load.
Log file is actually utterly silent about any loading problems:
Script executed successfully.
Executing DAZ Script file: C:/Users/Skiriki/Documents/DAZ 3D/Studio/My Library/runtime/libraries/Character/DAZ Dragons/SubDragon.dsb
Injections to DAZ-loaded subdragon provoke whinings:
Warning: Vertex index for delta out of range on line 704 in C:/Users/Skiriki/Documents/DAZ 3D/Studio/My Library/Runtime/libraries/!DAZ/SubDragon/Deltas/LE/InjDeltas.BASEWingStrutStraight.pz2 (ad nauseaum for pretty much everything)
Uh, help? Please? Quick?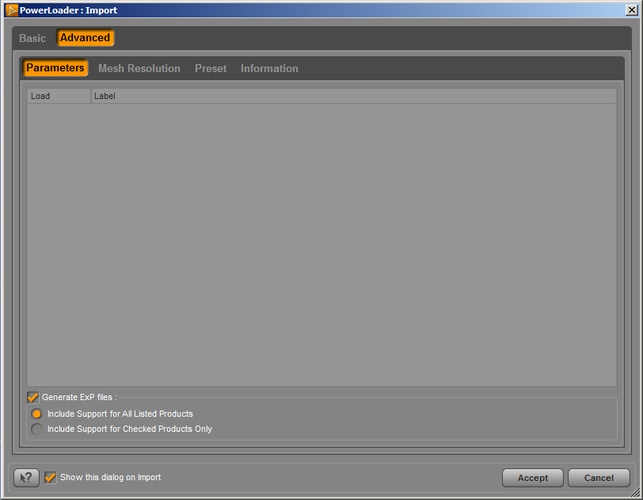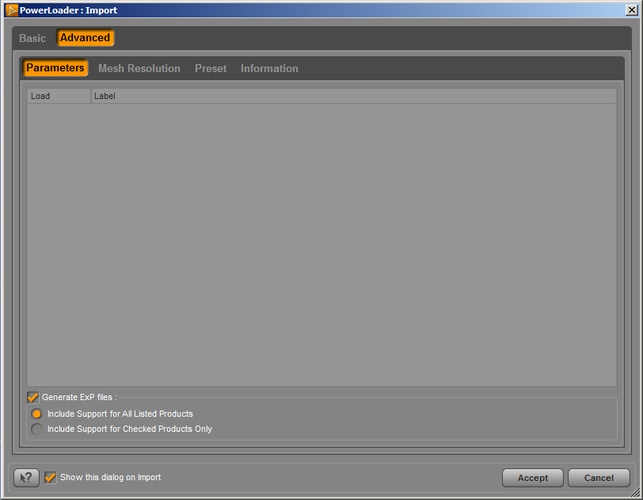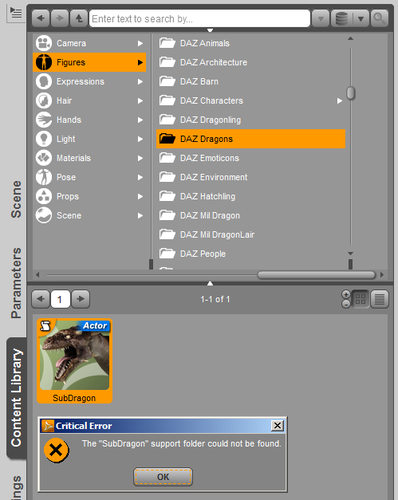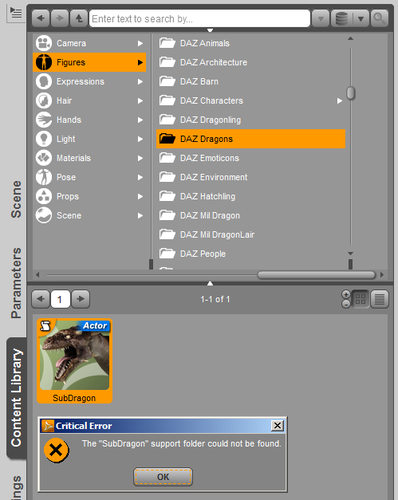 Post edited by Skiriki on