Some help required with older V4 clothes in Genesis.

Ziggetai
Posts: 9
I've been trying to tackle this problem by myself for a while- thinking there must be something I've overlooked. When I try to load some clothes designed for V4 onto a genesis figure I end up with these grey nodes that remain visible in the render. On a V4 model they vanish during render. How can I deal with these pesky critters? Anyone know?
Attached a screen shot so you could see. Demonika outfit on a Genesis base.
Cheers,
Dreamlocks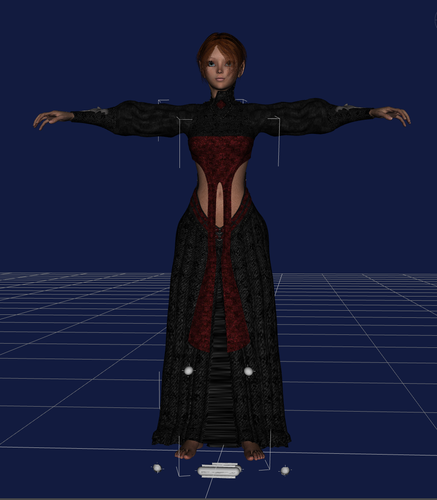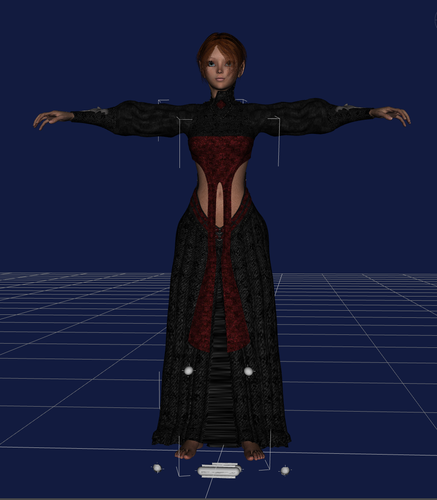 Screen_shot_2012-08-18_at_4.47_.12_PM_.png