FBX export (to MAX 2012) > extremely heavy (unworkable) files
T-Kick
Posts: 40
Hi,
When trying to import (into MAX2012) an exported .fbx-flie (from DAZ STUDIO 4 or 4.5), I run into major problems ....
I'm not sure if its the manner the bones are implemented or something else, but fact is that loading times and time it takes to process a command are extreme. ......
When exporting and importing as .obj, no problems.
When using biped on the mesh: no problems.
Anyone else experiencing the same problems?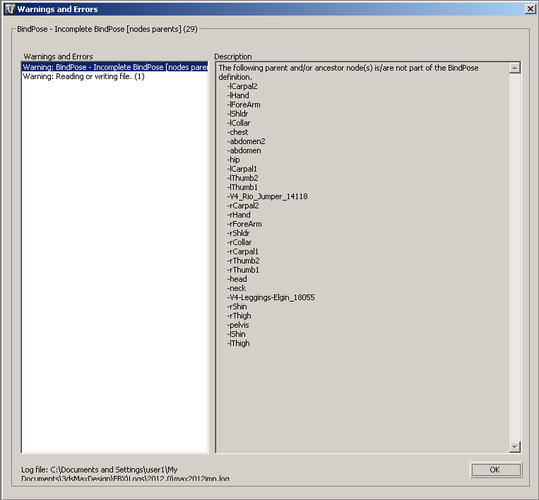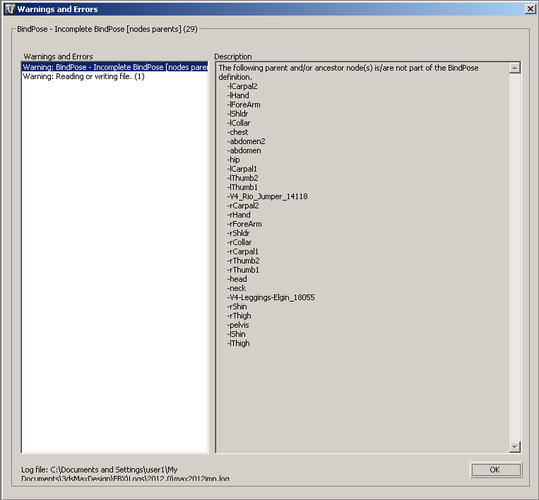 Post edited by T-Kick on